Garden Catalogs 2019--Burpee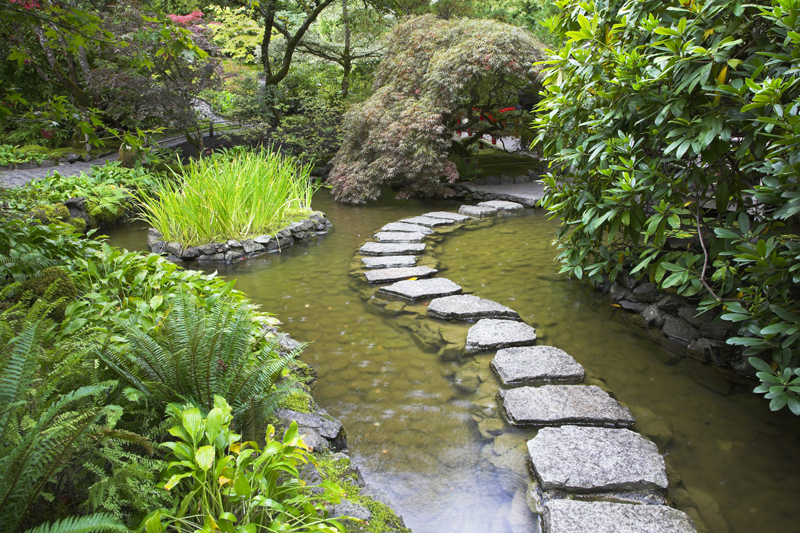 The Burpees catalog is bound to please every gardener for it contains something for every gardening interest. This is one big catalog for it has over 150 pages, so expect to spend some quality time checking it out.

Those with small gardens should look for the container symbol beside the plant names, which indicates that variety is suitable for containers.

Symbols also indicate whether a plant needs shade, part shade, or full sun.

In addition to listing varieties available as seed, there are quite a few that are sold as plants. In addition, Burpees also offers all types of gardening supplies, tools, and aids. There is a handy index next to the last page and lists the different types of vegetables, herbs, and flowers along with the gardening supplies.

There are just so any items of interest that I can only mention a few here. One of the new flowers is Summer Snowdrift, an annual type of candytuft. Unlike most spring flowering candytufts, this will continue blooming throughout the summer.

The lovely Busy Bee sunflower, which is only three to four feet tall, is sure to attract pollinators. Five to seven inches wide, the cheerful blossoms have golden petals and dark centers. Other new flowers of interest include Mandarin Orange cosmos and a multiflowered sunflower called Sunray Yellow hybrid. Less than two feet tall, this dwarf plant bears over a dozen blooms. Four inches wide, these sunflowers contain yellow petals and dark centers.

The On Deck hybrid corn will be of particular interest to those with small gardens for this variety was bred especially for growing in pots. This corn is only four to five feet tall and bears sweet corn cobs that are seven to eight inches long.

The Texas Super Sweet onions are what I've been waiting for. These are sold as plants. This short day variety is ready to harvest in about three months.

Burpees is offering an heirloom variety of bread seed poppy called Hungarian Blue Poppy. The poppy seeds are edible. As an alternative, the ornamental seed pods can serve as everlastings.

Ruby Queen hybrid corn is sure to get lots of attention due to the dark red kernels. Unlike many colored vegetable varieties, cooking doesn't diminish the vivid color. The eight inch long pods grow on seven foot tall plants.

One of Burpees' specialties is tomatoes. It offers a collection of heirloom tomatoes, available as seeds or plants. The Kaleidoscope Blend of Carrots offers a way to add zippy colors to meals. The seed mix features carrots of many shades, including reds, oranges, yellows, purples, and whites. Ready to harvest in about eighty days, these carrots are eight inches long.

I was also impressed by the Magic Molly potatoes. These dark purple potatoes are ready in about a hundred days. These are good keepers.

In addition to lots of flowers and veggies, Burpee also sells quite a few kinds of fruit plants. These include Summer Breeze Deep Rose Strawberry. The very ornamental compact strawberry plant is noted for the gorgeous rose colored blossoms, which later yield delicious strawberries. This variety is ideal for planters and pots. Other fruit plants include grapes, raspberries, goji berries, blueberries, blackberries, and hops.

For the fall, plan to plant some pumpkins especially for decorating the home and yard. Burpee offers a new pumpkin variety called the Wrinkles Family. This features small, medium, and large sized pumpkins that are ready in about a hundred days. These weigh seven to 30 pounds.






Related Articles
Editor's Picks Articles
Top Ten Articles
Previous Features
Site Map





Content copyright © 2022 by Connie Krochmal. All rights reserved.
This content was written by Connie Krochmal. If you wish to use this content in any manner, you need written permission. Contact Connie Krochmal for details.