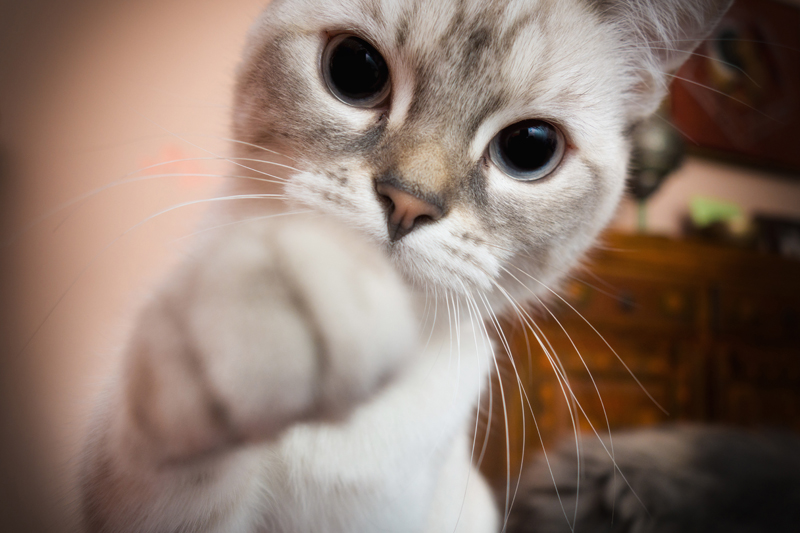 After Edward decides to leave Forks for the sake of her safety, Bella finds herself drawn to Jacob Black, a member of a werewolf clan and sworn enemies of vampires. But danger still lurks around the corner! While you're watching "New Moon" here are a few movie mistakes to look for.
· Near the beginning, when Bella wakes up from her dream, the close-up shows a copy of "Romeo and Juliet" on the pillow beside her. When her dad comes in with her birthday presents, it's gone. When Bella unwraps her second gift, there is a wide view of her and her dad (when he's explaining it's to put her "pictures in from senior year") and the book is back.
· Edward pushes Bella out of the way after the paper cut. She crashes into two of the five vases that are on the table and starts to fall off. After they restrain Jasper, there is now only one vase left standing on the table.
· Bella and Edward walk out into the woods where he breaks up with her. He stops at the tree and she approaches. The back view of her shows her hair is down her back, covering both shoulders. When he tells her they have to leave Forks and she asks why, in the back view of her, Bella's hair is now pulled towards the front, over her right shoulder.
· Bella shows up at Jacob's house with the motor bikes on the back of her truck. When she stops and gets out, she has passed the Black's shed and is parked closer to the house. (She's passed their front door and their truck is to the right side of hers.) But when she gets out and shuts the door (and again when Jacob is taking the tarp off the truck), her truck is parked further back. (The Black's truck can be seen in front of hers.)
· Alice and Bella are trying to stop Edward. Alice stops the car and Bella jumps out. In the close-up of Bella, when Alice is telling her why she can't go (he'd read her thoughts), the car door is open and Bella is standing in between that and the passenger seat. It cuts to a wide view when Bella asks "Where do I go?" and she's now pressed against the open door.
· Bella, Edward and Alice are leaving the Volturi. When they release Edward, his robe is open. But in the close-up of them leaving, it's tied shut. In the back view of them, it's open again (the robe's belt is dangling by his side). It's tied again as they're passing the tourists.
"New Moon" (2009) stars Kristen Stewart, Robert Pattinson, Taylor Lautner, Billy Burke, Ashley Greene, Peter Facinelli, Kellan Lutz, Jackson Rathbone, Dakota Fanning and Nikki Reed. It runs 130 minutes and is rated PG-13 for some violence and action.
Play our
Twilight Movie Trivia
Quiz!
Get your DVD and book copies of "New Moon" here:
You Should Also Read:
The Twilight Saga


Related Articles
Editor's Picks Articles
Top Ten Articles
Previous Features
Site Map



Follow @IGMovieMistakes
Tweet



Content copyright © 2019 by Isla Grey. All rights reserved.
This content was written by Isla Grey. If you wish to use this content in any manner, you need written permission. Contact Isla Grey for details.