Orange Peel Chicken Recipe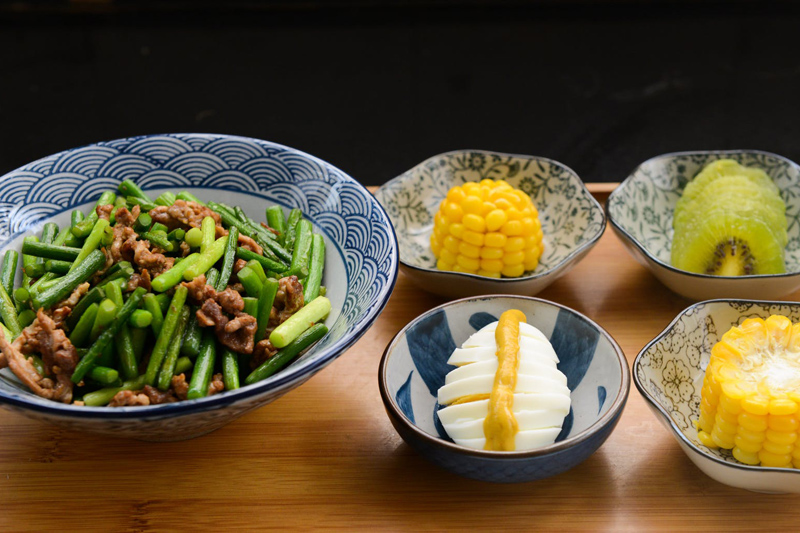 Two months ago I received a very interesting request for an orange chicken recipe that incorporated orange rinds that were burned and chicken that was neither coated with cornstarch nor battered. At that time the recipes I knew used old dried orange or tangerine peel which was usually soaked in liquid before using in the recipe and then added towards the end of cooking the dish. Also, the chicken was usually always coated with cornstarch.
After several weeks of research, I stumbled upon a recipe for tangerine beef in which the peel was actually burned and incorporated into the dish. Using the basics of this recipe I came up with an absolutely delicious version of orange peel chicken! Try it and let me know what you think! Feel free to post your comments on any recipe in the forum. Enjoy!
The peel of 1 large naval orange - dried for 3 days
3 boneless skinless chicken breasts
½ bag of frozen broccoli
Chicken marinade:
¼ cup orange juice
1 tbsp dark soy
1 tbsp honey
2 ½ tbsp honey
12 dried Thai chilies
2 tbsp peanut oil
1 tbsp sugar
¼ tsp salt
2 tbsp dark soy
1 ½ cup orange juice
¼ tsp ground ginger
2 tsp cornstarch
Three days before making this recipe, peel a large naval orange and set the peel out to dry on a paper towel for about three days. You want it to be hard and just slightly brown.


Once the orange peel is dried, begin the recipe by cutting off all the fat from the chicken. Then cut each breast into thin 1 ½ inch strips and place them in a marinating container. I usually use a simple plastic bowl with a tight lid for marinating.


In a small bowl mix together all of the ingredients for the marinade. Then add this mixture to the chicken and leave it in the refrigerator for at least 30 minutes.


While the chicken is marinating, cut the orange peel into thin 1 ½ inch long strips and slowly mix these strips together with 1 ½ tablespoons of honey. Try to make sure each strip is coated with the honey. Then set them aside.


Microwave the ½ bag of frozen broccoli for about 5 minutes or until thoroughly cooked and set aside.


Heat 1 tablespoon of peanut oil on high. Add the chilies and orange peel and stir until they turn black. They will smoke and burn, but that is exactly what you want in this case. The chilies will turn black first, but continue to cook them until the orange peel turns black as well. This takes about 10 to 12 minutes.


Once blackened, remove the chilies and orange peel and set them aside. Do not clean out the pan. The debris stuck on the bottom of the pan will add flavor to the rest of this wonderful dish.


When the chicken has finished marinating, drain all of the liquid from the chicken. Pouring it into a colander usually does the trick.


Heat the remaining tablespoon of peanut oil on high in the same pan that was used for the orange peel. Add the chicken and cook until all the liquid has evaporated and the chicken browns. About 10 minutes.


While the chicken is cooking, in a small bowl mix together 1 tablespoon of sugar, ¼ teaspoon of salt, 2 tablespoons of dark soy, 1 ½ cups of orange juice, the remaining tablespoon of honey, and ¼ teaspoon of ground ginger.


Once the chicken is browned, add the sauce mixture, broccoli, chilies and orange peel. Stir until boiling.


In a small cup mix the cornstarch with a little warm water just to dissolve. Add this mixture to the pan and stir until thick, about 3 minutes.


Serve over white rice. Makes about 2 generous servings.





Related Articles
Editor's Picks Articles
Top Ten Articles
Previous Features
Site Map





Content copyright © 2018 by Lila Voo. All rights reserved.
This content was written by Lila Voo. If you wish to use this content in any manner, you need written permission. Contact Lila Voo for details.