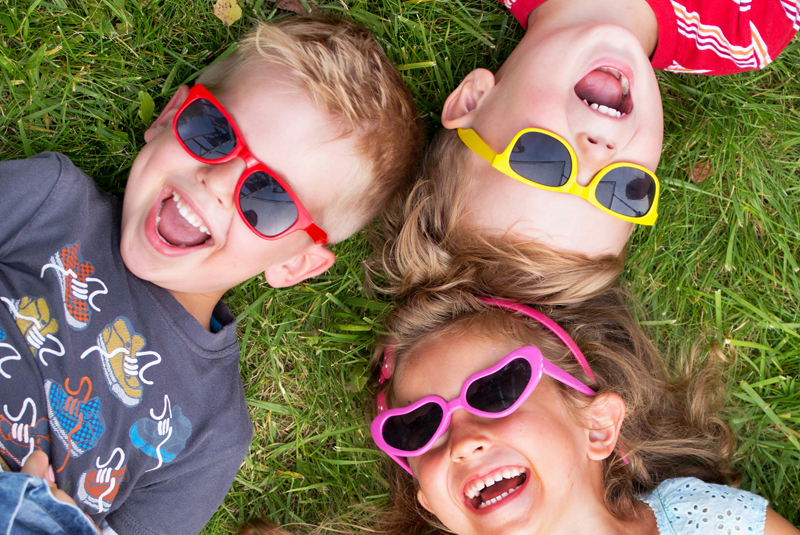 No matter where you are in life, practicing gratitude will always help you to feel better. Being grateful is about thanking a higher power and the universe for the good things in your life. The smaller and simpler the things you are grateful for, the more positive you will feel. Being grateful creates an inner transformation that leads to good health both mentally and physically.

Gratitude helps you to magically attract good things into your life. This is because everything in the universe is made of positive and negative energy. When you shift your thinking to the positive, you send out signals that attract more of the positive to come into your life. When you are grateful you realize the good things you have, and attract more good.

Sometimes when you are dealing with stressful situations or people, you can forget what is good in your life. Gratitude reminds you of all that is possible. Gratitude helps you realize that good days and good times are ahead. Gratitude helps you to remember that you deserve to be happy and feel good about life.

Take some time to think of the things that you are grateful for. A few minutes of writing about anything you are grateful for each day will help you to feel wonderful. If you are forgetful, if you lose sight of what is true, try keeping a journal as a way of remembering that things are improving and you have positive in your life.

Try this simple healing exercise before going to sleep each night or upon waking in the morning. If you are not feeling well, if you are depressed or anxious, if you are unhappy with your life, gratitude will move you closer to healing. Gratitude relieves anxiety and depression. Gratitude brings feelings of happiness and contentment to your life.








Editor's Picks Articles
Top Ten Articles
Previous Features
Site Map





Content copyright © 2022 by Danielle Ann. All rights reserved.
This content was written by Danielle Ann. If you wish to use this content in any manner, you need written permission. Contact Danielle Barone for details.