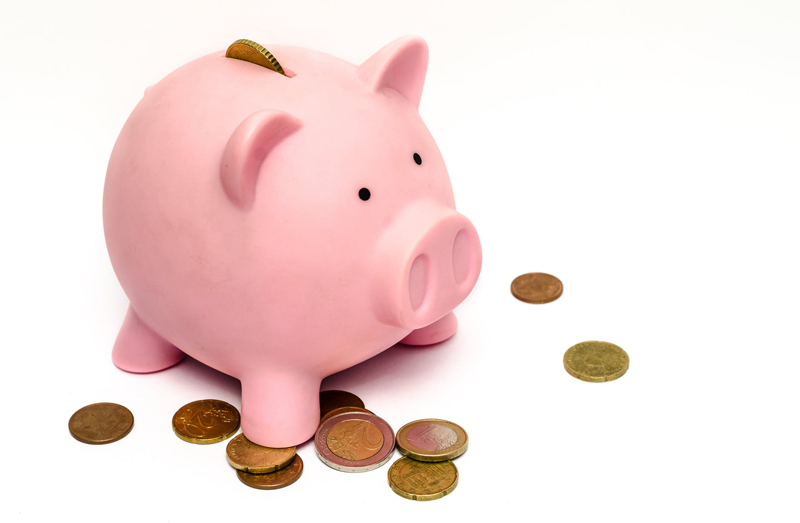 Google does it all. They are the top search engine, revolutionized the image search, and are continually adding new features to make their services even better. Now, they are offering free directory assistance through their new program, GOOG-411. To use GOOG-411, simply dial 1-800-GOOG-411 (1-800-466-4411) from any phone and you will instantly be connected with directory assistance. As with other directory assistance programs, you'll need to state where the business or address you are looking for is located and specify the name of the company. You'll then be connected and the best part is that the service is free. GOOG-411 does not provide personal or residential information; it is a free directory service for businesses only.
You can also access GOOG-411 through your cell phone and receive information via a text message or map, perfect if you are looking for directions. When you are connected, you can say "text message" or even say, "map it" and the results will be sent via SMS to your phone.
Since GOOG-411 is a business directory, it currently isn't available on a global scale. It is available for businesses located in the United States and Canada only however, this might change in time. Though available in Canada, GOOG-411 utilizes the English language only. You can use GOOG-411 with any phone, except for a payphone and SMS services such as map it or text messages are only available through mobile or cellular phones. Landlines and VoIP connections can easily access GOOG-411.
GOOG-411 utilizes several voice commands that makes the service trouble free and convenient to use. At any time during your phone call you can say, "go back" or "start over" to instantly begin the call again. Help is accessed by saying, "help", for further details regarding a listing state "details", and for those on cellular phones stating "map it" and "text message" will provide those services. If you would like to spell the name of a business, you can press the number 1 on your keypad then type in the spelling for the business listing you are searching for.
GOOG-411 is not an emergency service provider and cannot be used to access 911. It is only a business directory assistance program that provides information for free. Though GOOG-411 is free, your individual cell phone carrier might charge you for receiving text messages or the map it feature. Make certain to determine the features included with your cell phone plan and not to use the text message free service on GOOG-411 if you pay for text messages with your cell phone carrier, unless you have accounted for those charges.
More Great Freebies


Related Articles
Editor's Picks Articles
Top Ten Articles
Previous Features
Site Map





Content copyright © 2022 by Charisse Van Horn. All rights reserved.
This content was written by Charisse Van Horn. If you wish to use this content in any manner, you need written permission. Contact Robin Henderson for details.