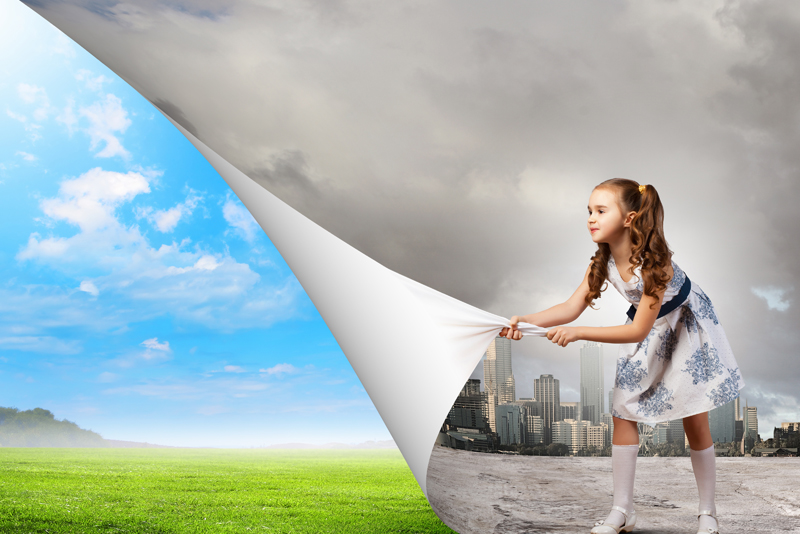 The latest craze of disposable cleaning products makes me want to scream. All of a sudden, the idea of reusing anything means that you are spreading germs and dirt all over your home. Single-use dusting cloths, counter wipes, mopping pads and even toilet brushes. Toilet brushes?

Now, add all of these to the already standard supply of disposables in most households (such as diapers, razors, paper towels, paper plates and plastic cutlery). What's next? Wear-once clothing or maybe sheets of disposable flooring?

At this rate, suburban garbage pick-up is going to be a 7 day-a-week event in order to keep up with the bags of trash all these disposables create. And for what? To save a bit of time washing out towels or doing dishes? Well, try to remember that we're all going to be waist-deep in garbage if this trend keeps up. According to Biocycle magazine, The United States generated more than 409 million tons of municipal waste in 2001. That's alot of garbage, and it's getting worse each year.

I'm a single mom who works at home with a toddler underfoot. Talk about a busy day! But I easily find time to wash the dishes (no dishwasher either) or toss a load of towels and rags into the washing machine. Ok, maybe not easily but I still do it. I'm sure it balances out all the extra time and effort required to buy and store all these disposable products. I never worry about running out of rags, or not having a mop pad when I need one. My supplies are always at hand.

Besides the immediate concern about the rising amount of garbage being created, all these disposable products are creating a society of people who don't care about quality or craftsmanship. Cheap, shoddy merchandise is becoming the norm and will continue to be that way as long as people stop expecting their purchases to last a decent length of time.

So come on folks. Disposable products are taking over and it's time people stood up and refused to purchase them. We're all paying a high price for a little bit of saved time.



Related Articles
Editor's Picks Articles
Top Ten Articles
Previous Features
Site Map





Content copyright © 2023 by Terri Paajanen. All rights reserved.
This content was written by Terri Paajanen. If you wish to use this content in any manner, you need written permission. Contact Farjana Amin for details.