Birth Control Approved in Maine Middle School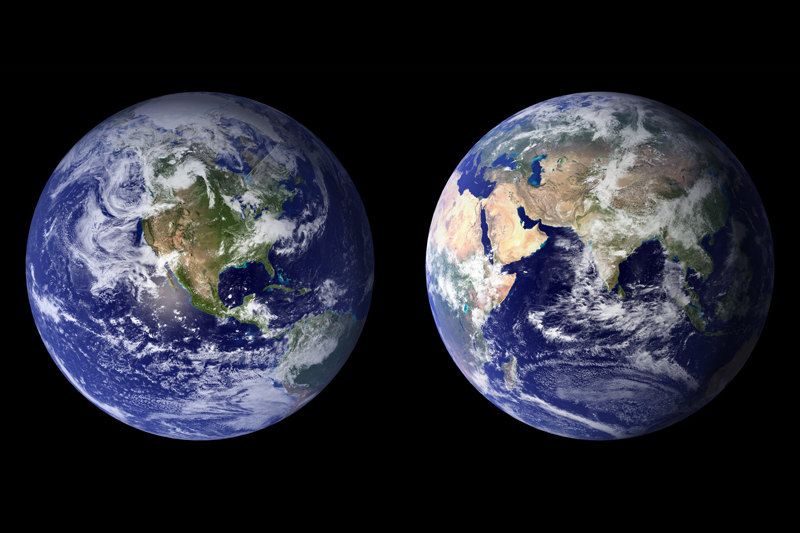 Students at King Middle School in Portland, Maine will now be able to receive contraception from the student health center without their parents' knowledge. The school board approved the proposal from city health officials on Wednesday in a 5-2 vote. There is much controversy surrounding this consensus.

The two "no" votes on the board cited an infraction of parental rights. Chairman John Coyne was one of the no votes. He believes that parents have a right and responsibility to know what kind of medications their children receive, especially in an instance that involves the child being sexually active. Ben Meiklejohn casted the only other no vote. He expressed concern that the parental consent form is not clear as to what services may be offered.

Proponents of the measure believe that it will not promote premature sexual activity, but instead will protect students who don't get such support at home. Richard Verrier is a backer of the plan who believes it is necessary because some children feel uncomfortable discussing this subject with their parents.

The proposal states that any child whose parent signs the student health center consent form has a right to be given, privately, forms of contraception without specific consent. In other words, a parent may sign an overarching consent form for his or her child to be treated at the student health center for any type of injury or illness whenever they arise. But specific details of the student's use of the health center will be kept confidential between student and school officials. The parent may never know exactly what his or her child is being "treated" for, including sexual activity. Under state law it is up to the students whether or not they want to tell their parents about the healthcare they receive at school.

Of course, King Middle School is not the first school in the nation to issue birth control, but it is the first middle school in Maine to do so. The focal points of criticism are the facts that the pill could be distributed to girls in grades 6 through 8, as young as 11 years old and that parental consent is not required. Most schools that currently issue contraceptives are high schools, and many do require consent forms to be signed. Divya Mohan, a spokeswoman for the National Assembly on School-Based Health Care commented, "It's very rare that middle schools do this."

The proposal came from the Division of Public Health after a report showed that five of the 134 students who visited the health clinic during the 2006-7 school year, admitted to being sexually active.



Related Articles
Editor's Picks Articles
Top Ten Articles
Previous Features
Site Map





Content copyright © 2023 by Nicole Collins. All rights reserved.
This content was written by Nicole Collins. If you wish to use this content in any manner, you need written permission. Contact Ije Yvonne for details.