Travel Aids For Travelers - Travel Insurance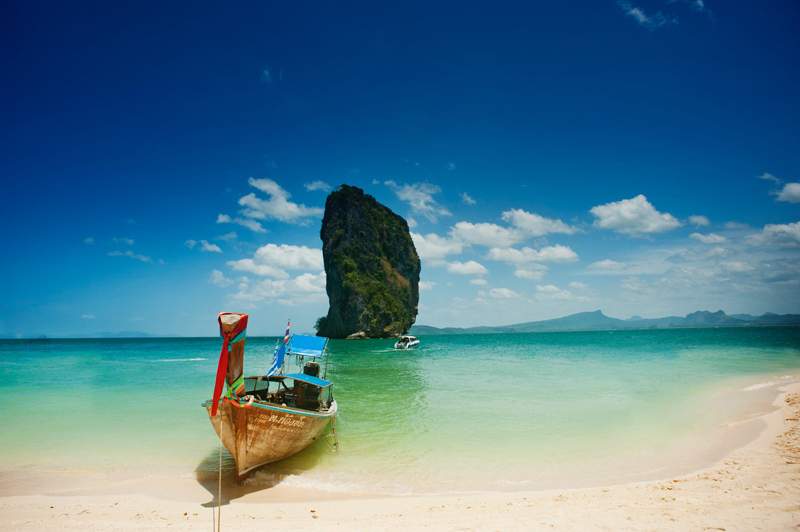 Travel insurance for travelers is worth it in a medical emergency. Imagine being thousands of miles from home and seriously ill. The need for emergency air evacuation for home arises. This can strap the financial resources for the average Southeast Asia traveler.
Travel insurance is well worth the price. The travel insurance policy for travelers covers everyday illness. I was traveling with a friend in Bangkok, Thailand. He developed a serve ear ache. The entire medical attention and prescription was a small co-pay.
The average person leaves home not knowing of this service or believing travel insurance is unnecessary. Unfortunately, December 2005 tsunami highlighted the advantage of having coverage. Remember anyone can twist an ankle while hiking or develop the common cold.
Shop around for travel insurance for travelers before leaving home. The active Southeast Asia traveler should buy a travel policy. Parasailing, jet-sking, motorcycle riding and geocaching are risky endeavors.
Get a travel policy which cover everyday illnesses as well as air evacuation. For an extra US$150.00, the travel insurance holder can purchase travel coverage up to US$250,000.00. Shop around for coverage and prices.
Business travelers check their own and employer's insurance policies. Many employers will pay for the travel policy as a perk. If the employer declines to pay, it is worth it for the business traveler to purchase an annual travel policy for coverage.
Of course, not all travelers heading to a foreign country will have any medical problems. Imodium usually works for travelers' diarrhea, heart attacks and motor vehicle accidents are different stories.
Travel Insurance Comparison
Use this site for comparison quotes. Get names of individual companies and visit their sites for more information. Feel free to pass the imformation to family and friends.
Are you planning and saving for your trip to Southeast Asia? Inspire yourself with an inexpensive Southeast Asia poster. Hang one in the office to remind yourself why you are working. Create a pretty space that's uniquely your own!
Sign up for the free Southeast Asia Travel newsletter. Get notice of articles with smart ideas to make travel easier. You find you can't live without it!
Stop in the forum and tell your Southeast Asia must-sees! Give the forum readers the scoop.
You Should Also Read:
Travel Aids - Currency Exchange Rates
Travel Aids - Travel Insurance Tips
Travel Aids - Five Time Tested Tips For Staying Cool


Related Articles
Editor's Picks Articles
Top Ten Articles
Previous Features
Site Map





Content copyright © 2022 by Taisha Turner. All rights reserved.
This content was written by Taisha Turner. If you wish to use this content in any manner, you need written permission. Contact Hanny Suriadi for details.