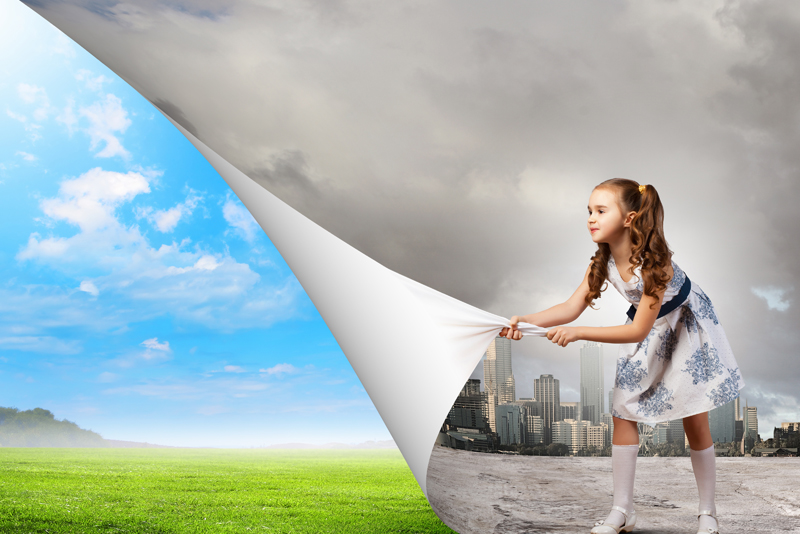 One way to add some life to your yard during the long winter, is to have a bird feeder or two. You might be surprised how many species of birds you'll see.

Now, there is more to feeding wild birds than tossing a handful of bread crumbs out onto the snow. Different seeds or nuts will attract certain birds, so you should think about the menu you want to offer.

Sunflower Seeds - Black oil sunflower seeds to be more specific, are a favourite among many different birds and are a must-have for a backyard bird feeder. These large seeds work well in all kinds of platform feeders.

Niger Seed - Also spelled nyger. These tiny black seeds will bring finches (particularly goldfinches) to your feeder. Niger seed is usually offered in special tube feeders designed to handle the small seed.

Suet - This isn't a seed, but rather a kind of fat usually bought in a square, flat cake. It's very nutritious and will be enjoyed by chickadees, woodpeckers, robins and wrens. Pet supply stores will have wire mesh baskets to hold your suet at your feeder.

Millet Seed - Cardinals, pigeons and sparrows will come to a feeder with millet.

Cracked Corn - The main component in wild bird seed mixes, cracked corn will bring in starlings, juncos, jays and nuthatches.

Peanuts - Either shelled or in the shell, unsalted peanuts will make your feeder a favourite with blue jays. Though blue jays are pretty easy to please and will eat just about anything you put out.

Fruit - If you use fruit in your feeders, you will have to be more careful about removing old food than you would with seeds. Mockingbirds, tanagers, cardinals and waxwings are all partial to various kinds of fruit (apple slices and raisins are a good choice).

A basic platform feeder is best for most of these foods, except as noted for the niger and suet cakes. Platform feeders are either a simple flat platform, or also have a 'hopper' or container of some kind to hold a supply of food which is dispensed out by gravity. Keep your feeder clean, as waste and debris will accumulate.

If you are concerned about harming the natural order of things with your feedings, I wouldn't worry too much. Birds naturally frequent a number of feeding sites and your feeder is probably only one stop among many. They are unlikely to become too dependant on your handouts.



Related Articles
Editor's Picks Articles
Top Ten Articles
Previous Features
Site Map





Content copyright © 2022 by Terri Paajanen. All rights reserved.
This content was written by Terri Paajanen. If you wish to use this content in any manner, you need written permission. Contact Farjana Amin for details.