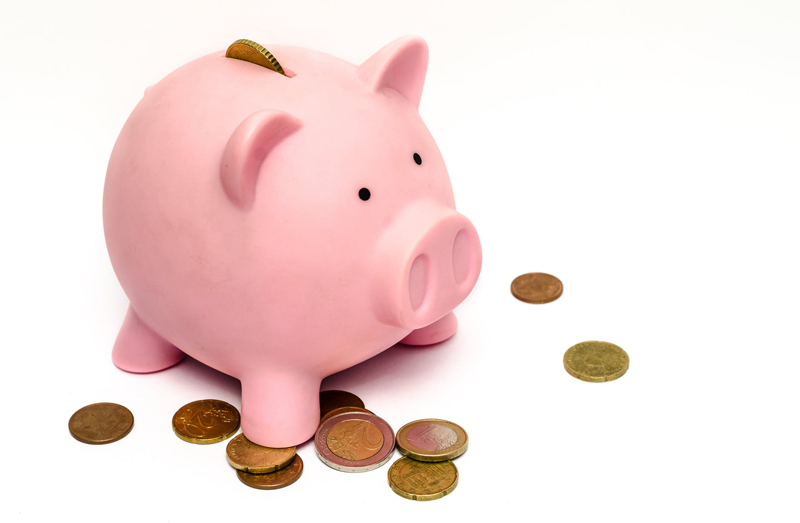 Easter is right around the corner, and I found a few great freebies that will help make your holiday more special. First, if you are a homeschooler, or just looking for activities for the kids while they are on spring break, you might appreciate the Easter Holiday Helper. The Holiday helper is from Living Books Curriculum and has Easter poems, copywork, stories, and a beautiful Easter hymn. The freebie is in pdf format and consists of 16 pages.
Another great freebie is the Resurrection Scavenger Hunt. This is a Biblical twist on the Easter egg hunt and is very appropriate for Christian families. This book is also in pdf format and contains 14 pages. You can print out the cards and use them for your own Scripture filled scavenger hunt.
Here are some tips for Easter Eggs to ensure that you handle them properly.
Easter eggs can be dyed with commercial kits, or at home with food coloring and a vinegar solution. You can use approximately ½ cup of water with several drops of food coloring, mixed with 1 tablespoon of vinegar. The amount of food coloring needed isn't exact; just add more until you get the desired shade. Dip your hard-boiled eggs in the color and then remove the excess water by patting dry with a towel.
Since children will be handling eggs, it's important to frequently wash your hands to reduce the amount of germs. If eggs are cracked or broken, don't use them as Easter eggs. These eggs have a higher risk of containing Salmonella bacteria. Once eggs are dyed and dried, they are frequently used for Easter egg hunts and other activities. The general rule is to eat eggs only if they have been at room temperature less than two hours. Any thing over a two-hour period at room temperature is deemed unsafe. Make certain not to eat dyed eggs that have been used for decorative purposes and left out longer than two-hours. These eggs should be thrown away. Easter eggs that have been placed in the refrigerator will last for one week.
A great activity that you can make with your children is to decorate your Easter eggs using a crayon. The waxy coating of the crayon will make your eggs resistant to the dye, only in the areas where the crayon is located. You can write words, names, or draw pictures before placing the eggs in the food coloring dye.
More Great Freebies


Related Articles
Editor's Picks Articles
Top Ten Articles
Previous Features
Site Map





Content copyright © 2022 by Charisse Van Horn. All rights reserved.
This content was written by Charisse Van Horn. If you wish to use this content in any manner, you need written permission. Contact Robin Henderson for details.