Sign Up For The Current Events Newsletter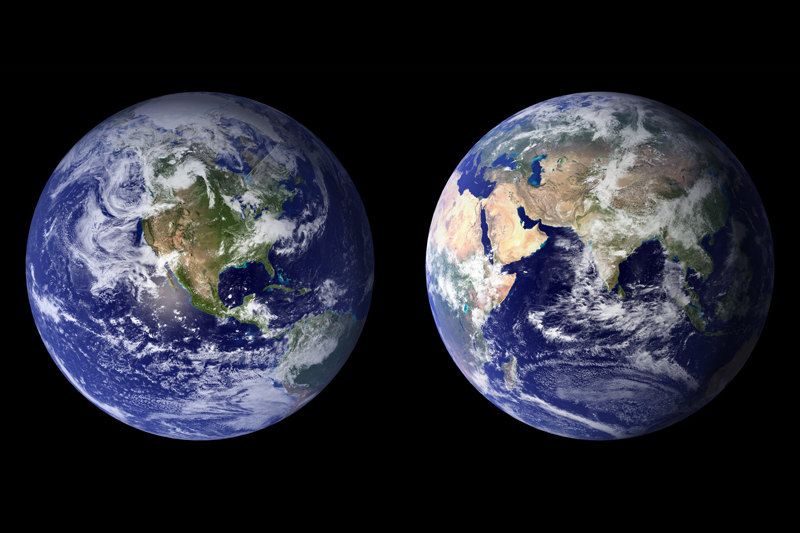 Welcome to the new current events newsletter from Bella Online! Thanks for taking an interest in my site. I look forward to giving you a weekly synopsis of the most critical, entertaining, and even bizarre happenings from around the world. And we'll have a little fun too!

Included in this newsletter will be headlines and analyses from issues on business and economy, to family interest items, to politics, and everything in-between. Below are some past articles and a short preview of what you can expect to find in my newsletters:

Democrats Acknowledge Success of Iraq's Troop Surge
Many top outspoken, anti-war Congressional Democrats are conceding surge success.

GOP Presidential Candidates Address "Family Values" Issues
Abortion, same-sex marriage, and gun control were among topics discussed at the Republican presidential primary debate Wednesday night in New Hampshire.

FDA Debating New Food Nutrition Symbols
The FDA is meeting to consider whether new symbols on food packages will help shoppers make smarter choices.

Trying to gather and comprehend all the latest headlines on a daily basis can be a daunting task. In this newsletter you can expect to get many of the current headlines you'll find anywhere else on the web. But this is the only place to find a complete, easy-to-understand analysis for readers on the go! I'll also alert you to special sweepstakes and contests taking place on the current events site.

By signing up for the weekly newsletter, just a quick check-in is all it takes, and you get a concise glance at all the significant newsworthy headlines from the past week. It's just a brief reminder that doesn't take up much email space nor will it take much of your time.

Please be assured that when signing up for this newsletter, your email address is kept strictly confidential and is not, nor ever will be, sold to a third party. And we will never spam. Signing up is simple! To the right and at the bottom you will notice a box labeled "Free Newsletter." Type in your email address and then check you inbox for a confirmation notice from us. If you don't receive one, check your spam folder and put us on your "not spam" list. You can unsubscribe at any time by clicking the "unsubscribe" link at the bottom of every newsletter.

I am very much looking forward to bringing you the news and I hope that you are also excited to hear from me! Please contact me via my Bella Online bio page if you have any questions or would like to see an article about a specific topic. Thanks for stopping by and let's get started!


Related Articles
Editor's Picks Articles
Top Ten Articles
Previous Features
Site Map





Content copyright © 2023 by Nicole Collins. All rights reserved.
This content was written by Nicole Collins. If you wish to use this content in any manner, you need written permission. Contact Ije Yvonne for details.