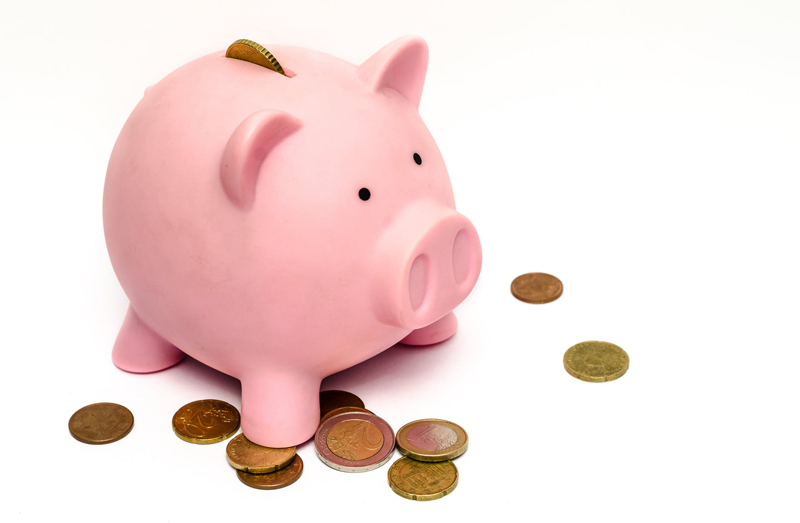 Celebrated on the first Friday of each June, National Doughnut Day is a time to honor and celebrate the delicious treat of the doughnut. Freebies are readily available and you can check with your local doughnut shop this June 5 to see what they have available. Dunkin Doughnuts, Krispy Kremes, and other doughnut shops frequently give away free doughnuts in honor of National Doughnut Day, so be sure to visit your favorite store.
With the first National Doughnut Day celebrated in 1938, the tradition has a long history. Founded by the Chicago Salvation Army as a fundraiser, the funds were used to help those suffering during the Great Depression. The origins, however, date back several decades prior to 1938.
In 1917, women, known as Lassies, served doughnuts to soldiers during war. They were female volunteers for the Salvation Army, and would bake doughnuts for troops as well as soldiers who were sick or ill. National Doughnut Day honors these women and their efforts during World War I.
Doughnuts are also commonly referred to, as donuts, and the holiday might be known as National Donut Day in specific regions. Regardless of the terminology, everyone loves these tasty treats and National Donut Day is a great time to enjoy them, even if you have been watching your diet.
The history of the doughnut is often disputed; some believe that the Dutch who were baking treats called oily cakes first brought doughnuts to America. Yet some believe that doughnuts date back further than the early Dutch settlers, extending to Native Americans. The doughnut, as we know it today, with a ring shape and hole in center is often attributed to Hansen Gregory, and dates back to 1847. He claimed that he was not satisfied with the feel of doughnuts at the time or the greasy feeling that they had. Gregory is credited with cutting out a circular hole in the middle of the doughnut.
Early cookbooks featured doughnut recipes as far back as 1803. It is believed that the doughnut took on the same appearance as it is today by the mid 19th century. The word doughnut was in a short story that dates to 1808 and in 1809 Washington Irving made reference to the word in his published "History of New York". The treats included doughnut holes as well and were not limited to only the ring shaped pastry. Doughnuts are an American favorite, and there is no better time to enjoy this treat than on National Doughnut Day.
More Freebies


Related Articles
Editor's Picks Articles
Top Ten Articles
Previous Features
Site Map





Content copyright © 2023 by Charisse Van horn. All rights reserved.
This content was written by Charisse Van horn. If you wish to use this content in any manner, you need written permission. Contact Robin Henderson for details.