Thanksgiving Specials 2010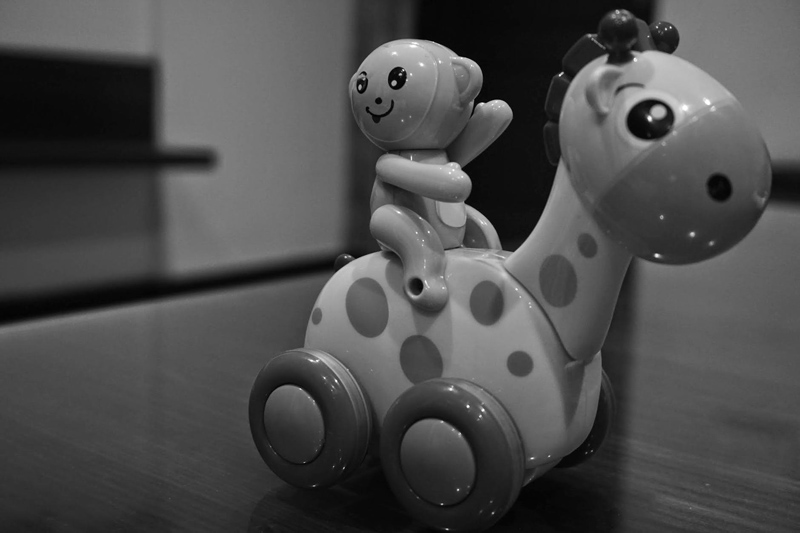 Wondering what Thanksgiving specials will be airing this year for kids? Well, here's the lowdown on that. I must admit, however, I am sorely disappointed by all of the networks' offerings when it comes to Thanksgiving this year. I'm not sure if they just expect that everyone will be too busy to watch, or they'd rather show regular shows, but I find it a little sad. Not just because I have little ones who certainly could be watching turkey day shows while mommy helps prepare dinner at grandma's, but because there used to be some good thanksgiving specials that I looked forward to watching every year. I had hoped to share this tradition with my own children, but it looks like that will have to happen on DVD.

That said, here is the lineup for Thanksgiving 2010:

NBC- Macy's Thanksgiving Day Parade, 2010. Airing from 9am until noon, this is a traditional holiday favorite! The Macy's Parade began airing in 1926, and features wonderfully handcrafted floats of all kinds. Truly a treat for those big and small, I always try to catch a least a little of it between chores.

ABC- "A Charlie Brown Thanksgiving" and "This is America, Charlie Brown: The Mayflower Voyagers", 8/7c. One of my favorites, "a Charlie Brown Thanksgiving" features the lovable "Peanuts" gang gathering for Thanksgiving. They decided to let Charlie Brown handle the menu, and what a fiasco that turns out to be! This year, it's followed by "This is America, Charlie Brown: The Mayflower Voyagers", which is a look at the pilgrims' journey to the new land and the first Thanksgiving, set in 1620. The "Peanuts" gang is on board too, talking about their experiences as the first settlers to this country. This is one you won't want to miss!

Unfortunately, these are the only Thanksgiving- themed shows that I was able to find. On Nick Jr., there will be an episode of Olivia airing on Thanksgiving Day about turkeys (Olivia Talks Turkey), which features Olivia taking up turkey- calling as a hobby, and the Blues Clues episode airing is about being thankful, but that's as close as they come. Other than that, no other channels have any Thanksgiving Day specials listed on their sites to air on Thanksgiving Day. Sad.

On another note, it does provide the opportunity for parents to develop their own Thanksgiving Day traditions- perhaps you'll watch the parade, and then find some DVD specials you watched when you were young and watch them with your kids. Maybe you'll create a Thanksgiving Day DVD of your own, documenting your day. Whatever you do, do something- give your kids some great Thanksgiving traditions to talk about for years to come!

Have a Wonderfully Happy Thanksgiving!



Related Articles
Editor's Picks Articles
Top Ten Articles
Previous Features
Site Map





Content copyright © 2022 by Chana M. Johnson. All rights reserved.
This content was written by Chana M. Johnson. If you wish to use this content in any manner, you need written permission. Contact Chana M. Johnson for details.