Aechmeas for Indoor Landscapes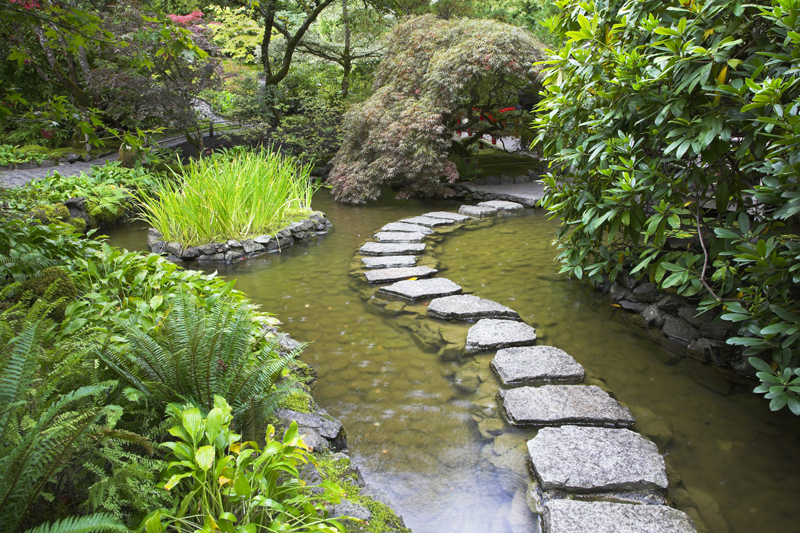 During the winter months when there is little to do in the outdoor landscape, our interest turns to creating an indoor landscape with houseplants.

Choosing what kinds to grow as houseplants is easy. The hard part is finding ones that aren't boring. So many are just green globs. Imagine my delight when I discovered the Aechmeas with their long-lasting floral bracts and handsome foliage.

Typically houseplants are classified as either flowering or foliage plants. Yet Aechmeas, the most popular of the bromeliads, fit both categories. The stiff, spiny-edged leaves, produced in rosettes that form cups or urns, are often tinged with blotches or bands of contrasting color.

The silver urn or vase plant (Aechmea fasciata or Aechmea rhodocyanea) is especially colorful. Its arching, gray-green foliage, 2' long, is generously dusted with silver. Some cultivars are especially silvery.

Aechmeas bloom once when they're mature, generally when they're several years old. This event is cause for celebration. As with poinsettias, Aechmea bracts last much longer than the true flowers, which tend to be small. The flower stalks are held well above or below the foliage on erect or drooping stems.

The breathtaking Christmas-jewels (Aechmea racinae) rival the poinsettia. During the holidays its distinctive pendant flower stalk, 1-1½' in length, bears unique red, berry-like flowers edged with black. They resemble jewels on a necklace. Vivid yellow and black petals open at the tips of the oval jewels. Later the long-lasting, bright orange-red berries make their appearance.

Of all the Aechmeas, the silver urn plant with its particularly showy floral bracts is my favorite. Occurring on the large upright flower stalk, the dramatically colored blue bract gradually becomes pink, and lasts for six
months. In contrast the tiny lavender-blue blossoms rapidly turn red, and are overshadowed by the bract.

After an Aechmea blooms, the original plant slowly dies, but this is no cause for alarm. Offsets of new plants quickly develop around the old stem as it withers. Cut it at the base to give the new offsets room.

The new developing plants need special care until they're well rooted. Give them filtered, bright light, and water them sparingly.

Once they're established move them to full sun, and increase the watering. Let the top half-inch of the potting soil become dry between waterings.

If you put water in the plant's cup, change it frequently so it doesn't become stale. Hard water can mar the foliage.

Fertilize Aechmeas every couple weeks with soluble houseplant fertilizer at half the recommended rate on the label. Avoid feeding them when they're resting, typically in late winter.

In the humid tropics Aechmeas grow on branches of trees as epiphytes. When grown indoors they do best in a bromeliad soil mix.

Regarding other care Aechmeas are the ideal houseplant. Unbothered by pests, they're undemanding carefree plants that seldom need repotting. A 4" or 5" pot is sufficient for most. Because Aechmeas can be top-heavy, clay pots are best.

Aechmeas feel at home in my warm, humid kitchen. They prefer a minimum temperature of 60 degrees Fahrenheit. Some species may tolerate somewhat cooler conditions for short periods.

The only unseemly thing about these sun-worshippers is their name, Aechmea.


Related Articles
Editor's Picks Articles
Top Ten Articles
Previous Features
Site Map





Content copyright © 2022 by Connie Krochmal. All rights reserved.
This content was written by Connie Krochmal. If you wish to use this content in any manner, you need written permission. Contact Connie Krochmal for details.