Overwintering Summer Bulbs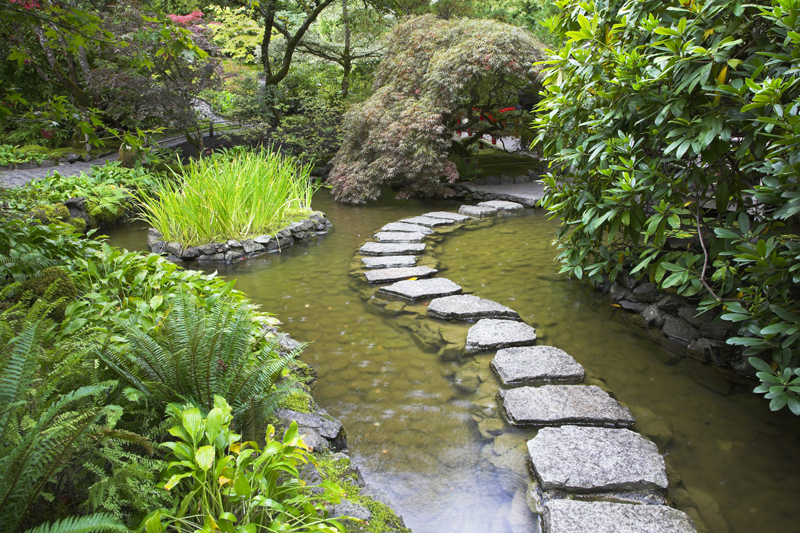 Summer bulbs can be easily overwintered indoors. Here's how.

Those grown in containers can be left right in the pots. Cease watering them to encourage dormancy. Then, trim the foliage and stems back to the potting soil level. Put a label in each pot, and set them in a dry, frost-free place for the winter.

Summer bulbs that have been planted outdoors should be dug and dried. This is best done after the first frost but before a hard freeze. Begonias and caladiums are the exceptions. Don't expose them to frost. Gladiolus can be dug as soon as the leaves turn yellow.

After you dig them, label each one individually, or put each color in a separate labeled tray for drying. When digging bulbs, leave an intact root ball on Acidanthera and cannas. These should be placed in shallow pots. For the other bulbs, shake the excess soil from the roots. Set them in a sheltered, dry, frost-free spot for about a week. If it is warm enough, this can be done outdoors. Bring them inside if frost is forecast. After they are dry, shake off the rest of the soil. Trim the tops to about an inch from the neck of the bulb, except for cannas. Leave four to six inches on those.

The dry bulbs are now ready for storage. Gladiolus, tuberous begonias, caladiums, and elephant ears can be stored in paper or mesh produce bags. For the others, plastic flats, boxes, or shallow bins are ideal. Line the container with newspapers. Place the bulbs on the paper so they don't touch. Pack slightly moistened sand, sawdust, peat moss or vermiculite around them.

Store the summer bulbs in a cool, dark, dry, well-ventilated place. The optimal temperature is between 40-55 F. Most will tolerate slightly cooler conditions, as low as 35 F. However, tuberoses and caladiums prefer warmer temperatures, around 55-60 F.

Every couple weeks, I go down to the basement to check on my bulbs. Sometimes the cannas and dahlias need a little water added to their potting soil. Excess moisture can promote rot, so don't add much. Those in pots need just enough to prevent the soil from becoming completely dry. Touch the material packed around the trays or bins of bulbs. If it feels dry, sprinkle a little water on it.

I also inspect the bulbs from time to time. They should feel firm to the touch. Ones that show mold or rot should be discarded. Such problems are usually caused by excessive dampness or high temperature. If they weren't dried properly, they may shrink or become soft. Premature sprouting means the temperature is too high.

When overwintered properly, summer bulbs and other plants will be around for another year.


Related Articles
Editor's Picks Articles
Top Ten Articles
Previous Features
Site Map





Content copyright © 2023 by Connie Krochmal. All rights reserved.
This content was written by Connie Krochmal. If you wish to use this content in any manner, you need written permission. Contact Connie Krochmal for details.