Quick Guide to Spa Treatments and Terms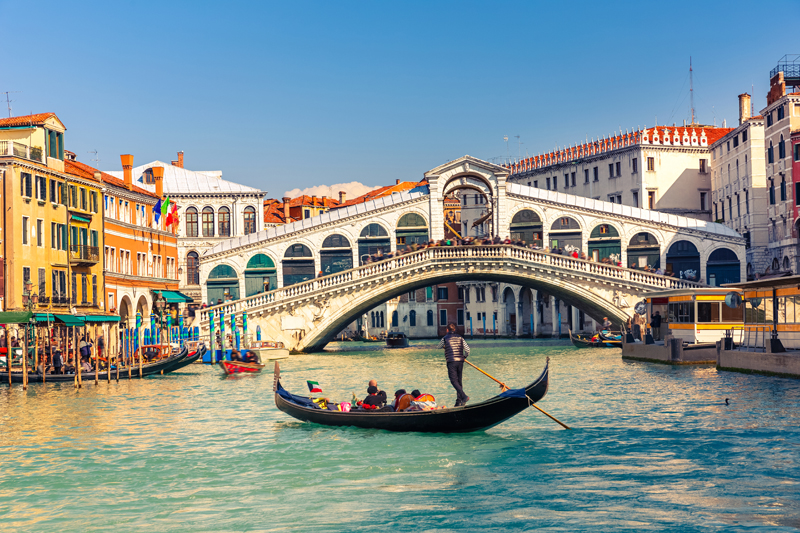 As spas become more and more common in hotels and resorts, they vie to come up with the newest, most unusual treatments – or at least new names and new angles for old ones. But there are only so many basic types, and with this list you can be prepared.

One tip – instead of taking this list to the spa with you (and feeling pretty silly) pick up a copy of the spa's "menu" of treatments ahead of time and take it to your room to decide. Many hotels provide spa information and brochures in the room. If you're still in doubt, choose a facial.

Skin Care and Wraps:
Body Polish: Cleansing, exfoliating and hydrating the skin, usually with sea sponges.

Herbal Wrap: Application of herbal oils, followed by wrapping the body in hot sheets and insulating layers to enhance the effect of the oils. Not for those with claustrophobia.

Mud Wrap: Warm mud spread over skin, followed by wrapping in warm sheets to clean pores and ease out impurities.

Salt Glow or Polish: A brisk rubdown with coarse sea salt to cleanse skin.

Massage Therapy:
Aromatherapy: A massage with fragrant oils derived from flowers, fruits and other plant sources, to relax skin tissue and promote relaxation.

Ayurveda Massage: Uses healing herbal oils in massage to relax, stimulate circulation and eliminate toxins from the body.

Couples massage: Each person has a separate massage therapist and treatment, but in the same room.

Deep Tissue Massage: Like Swedish massage (see below), but with heavier pressure and slower stokes. Often used by athletes to alleviate or prevent sore muscles.

Hot Stone massage: Warm water-worn stones are placed on the skin (sometimes even between the toes) and the larger ones used to massage.

Lymphatic Massage: Targets the lymph channels to stimulate the flow of the substance that flushes toxins from the body.

Swedish Massage: A vigorous massage method that includes kneading, friction, pounding and vibration to relax muscles.

Other treatments:
Acupressure: Sometimes called acupuncture without the needles, acupressure uses physical pressure on different acupuncture points of the body.
Reflexology: Massaging and pressing pressure points on hands, feet, and ears to relieve tension.

Reiki: A Japanese method using laying on of hands and massage to allow energy to flow through the body for mental and spiritual balancing.

Thai Massage: A rhythmic combination of massage, stretching, acupressure and reflexology to relax muscles and limber stiffened joints.




Related Articles
Editor's Picks Articles
Top Ten Articles
Previous Features
Site Map





Content copyright © 2022 by Barbara Radcliffe Rogers. All rights reserved.
This content was written by Barbara Radcliffe Rogers. If you wish to use this content in any manner, you need written permission. Contact Barbara Radcliffe Rogers for details.