Hotel Monte do Carmo Luxury in Portugal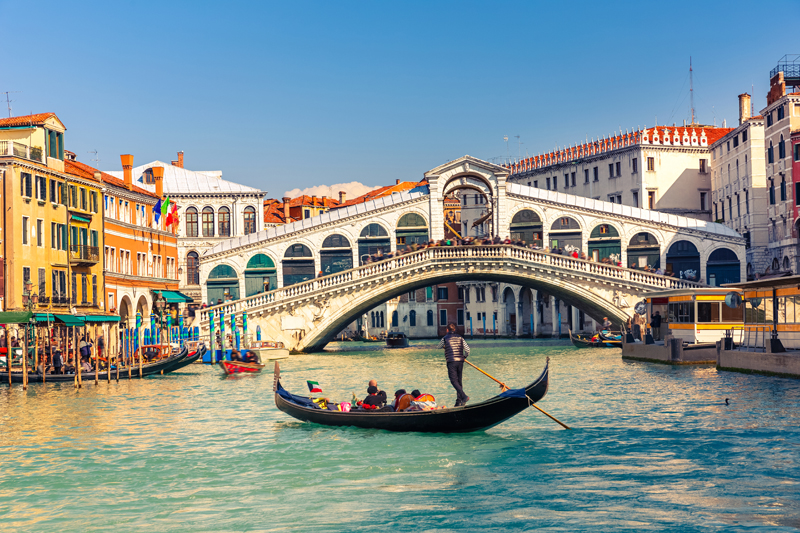 Hotel Rural Monte do Carmo is not exactly at the center of the universe. Admittedly, it's only 12 miles from the historic Portuguese city of Evora, a UNESCO World Heritage site, but how many of the tourists who crowd the streets of this beautiful white walled town, we wonder, find their way to this remote meadow?

The small signs reading Ermitage Monte do Carmo that pointed us down the unpaved road through a sea of red poppies, gave us no hint of more than an historic chapel. A chapel, we might add, that we had not found mentioned in any guidebook.

Our room was at the far side of the courtyard, in a low whitewashed building typical of Portugal's Alentejo region. Its architecture and décor were soothingly simple: white walls, terra cotta tiled floors, beamed ceilings and stone window seats set into the 2-foot thick walls in each of the rooms, reminding us of its original use as a hostel for pilgrims. Grass mats softened the floors, and the sink of local marble was set into a handcrafted wood vanity.

Contemporary paintings added splashes of color to the stylish earth tones of the room. Hallways and public areas were decorated with more original art, and with colorful folk art collections that include painted ceramic processional figures.

Guest rooms form part of the walls around the courtyard, in the center of which stands the tall baroque-style chapel. We circled it in the twilight as we headed across the courtyard to the dining room. What we found there almost made us forget the curious chapel and our beautiful room. The menu was clearly not that of a typical little countryside inn. Here was a chef with imagination and style (the restaurant is covered in another article -- see link below).

As we dined, we discovered that the couple at the next table were Monte de Carmo's owners, who asked if we had seen the chapel, Ermida da Senhora do Carmo. We said no, and they urged us not to leave without a tour – someone at the front desk would let us in. It contained, they told us, Portugal's finest collection of milagra paintings. We'll see, we thought.

The next morning, we did see, and if anything, their description was an understatement. Inside the tall, heavy door was a lovely chapel, its faux marble altar washed in gold. Every wall, chapel, passageway and niche was covered with milagras, ex-voto images giving thanks for a miracle -- a life saved, a child protected, a village spared, a disaster averted. The sacristy was papered in photographs, tiny anterooms, stairwells and corridors covered in limbs and figures of wax, wood and tin.

But beyond these – the usual ex-votos – was the real treasure of the ermida. Floor to soaring ceiling, the entire interior of the main chapel, and many of its altars and niches, are covered by primitive and naive paintings on wood or tin depicting scenes of miracles. Chunky little people kneel praying at bedsides or before apparitions that appear in auras of light on the wall of a humble room. Some show boats storm-tossed at sea, some scenes of accidents in a village or farm.

The oldest, larger than the rest, is beside the pulpit, dated 1754, and the dates continue through the 1918 influenza epidemic. Each is dated and at the bottom the miracle is described, along with profuse thanks to Senhora do Carmo. Through these – hundreds of them -- it is possible to reconstruct the history, culture and life of the era. One of the finest collections of these paintings in all Europe, Ermida da Senhora do Carmo is faithfully preserved in the middle of a charming rural inn that would be well worth finding for its hospitality, food and comfort, even if it did not hide a major cultural treasure.

Hotel Rural Monte do Carmo, Azaruja; tel: 266 970 050, fax: 266 978 070.



Related Articles
Editor's Picks Articles
Top Ten Articles
Previous Features
Site Map





Content copyright © 2023 by Barbara Radcliffe Rogers. All rights reserved.
This content was written by Barbara Radcliffe Rogers. If you wish to use this content in any manner, you need written permission. Contact Barbara Radcliffe Rogers for details.