Fall-the Most Colorful Season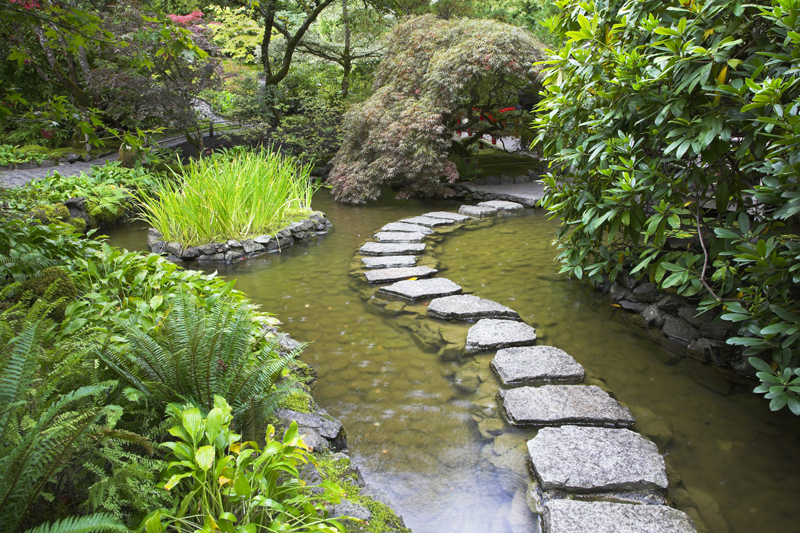 Every season brings something different to the landscape. Some people prefer spring, but fall is my favorite. It is much more gradual than spring, so I have more time to enjoy it. Spring moves so quickly into summer that it is over before I know it.

Fall foliage is one of the greatest assets that autumn has to offer the landscape. It brings a kaleidoscope of colors that we find irresistible. Some years the fall color may seem to be mediocre. This can happen if the weather isn't agreeable. In order for the leaves to change, we need cooler night temperatures and warm days.

All kinds of plants can bring the colors of fall into our landscapes. We see it in perennials as well as shrubs and trees.

Some native trees are widely known for their fall color. One of my favorites is the sassafras. Not all landscapes will have room for this tree, for it can be over 30 feet tall under good growing conditions. Sassafras leaves are rather unusual. At any time, a tree may have leaves with various shapes. Some are mitten-like, while others have more obvious lobes.

The native sweetgum is especially colorful in the autumn. As with the sassafras, sweetgum trees are rather large. So they aren't suited to all landscapes. Sweetgums are noted for their sticky fruits, which are viewed as a nuisance by some homeowners. However, non-fruiting cultivars are available.

Some other native trees can have spectacular color. Take the bald cypress, for example. During the fall, the needles can range in color from orangish-brown to russet.

Any number of shrubs are noted for their autumn coloration. One of the lesser known ones deserves more attention. Disanthus is an Asian shrub with vibrant red, burgundy, and orange leaves in the fall. This is a relative of the witch hazel. This hardy plant is somewhat fussy. It needs a deep, well-drained, acid soil that is high in organic matter. If given that, it will reward you by producing extraordinary petite, star-shaped, purple-red blooms during the fall.

What other plants provide fall color in the landscape? Some shrubs are particularly nice. As an example, let's look at the chokecherry (Aronia). These small to medium-sized shrubs have purplish-red fall foliage. Suitable for hedges, they don't mind if the soil is a little wet.

Leadwort or plumbago (Cerastigma plumbaginoides) is noted for its purplish-red autumn colors. About a foot tall, this perennial is also a late-bloomer. Its dark blue blossoms are saucer-shaped. They open in late summer into the late fall. It must have a well-drained spot in the landscape.

Numerous kinds of cotoneaster have good fall color. Some cotoneasters are evergreen, while others are deciduous. Usually, they tend to be dense and spreading rather than upright. Their fall color is often reddish-purple.

Some species of eleagnus have very fine color in the fall. However, I hesitate to recommend these plants because they tend to be very invasive. Apparently, the birds eat the berries and spread the seeds about. So the plants can get all over the place and be hard to control. They were once promoted for conservation purposes when erosion was a concern.

Enkianthus is a fine shrub for the landscape. These are well known for their fall color, which can range from yellow or golden to russet or even purplish-red. This is a relative of the rhododendrons and azaleas. Like other ericaceous plants, it is exacting in its requirements. But it is well worth the trouble.

Lots of folks travel in the autumn to see the beautiful fall foliage. With proper planning, your landscape can provide autumn color for you to enjoy.




Editor's Picks Articles
Top Ten Articles
Previous Features
Site Map





Content copyright © 2022 by Connie Krochmal. All rights reserved.
This content was written by Connie Krochmal. If you wish to use this content in any manner, you need written permission. Contact Connie Krochmal for details.