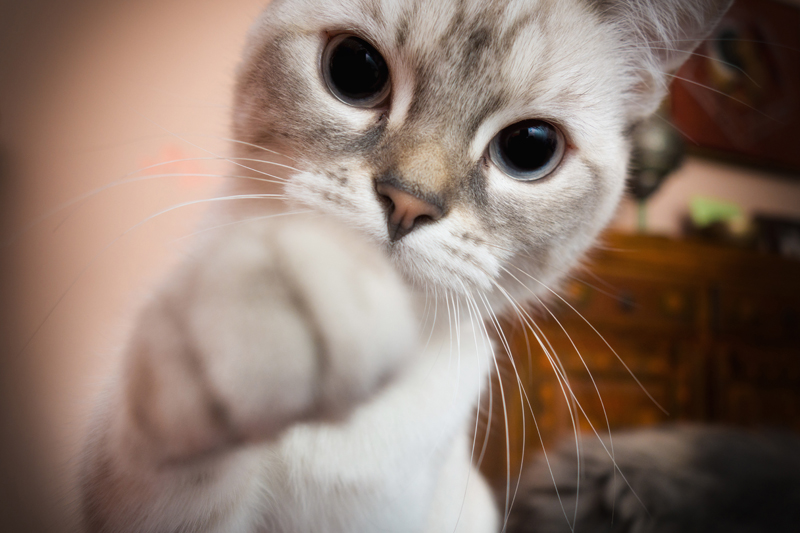 Llewelyn Moss gets more than he bargained for when he comes across the mayhem of a drug deal gone bad and proceeds to walk off with the loot. The missing payoff brings in Anton Chigurh an assassin who's not going to let anyone get in his way from recovering the money and Ed Tom Bell, the sheriff of the small Texas town, where bodies are piling up. Here are a few mistakes to look for while you're watching the Oscar winning "No Country For Old Men".

· Sheriff Ed Tom Bell and Wendell are watching the car burn. Watch Wendell's arm change position during the scene. In the back view of him, he originally places his hands behind him with his thumbs latched onto his back pockets. The scene cuts to a front view of him and his left hand is now in front of him. It cuts back to the rear view with his hand behind him and then back to the front view with his hand in front.

· Anton Chigurh bursts into Room 138 at the motel. The first glimpse of the table next to the bed shows the phone angled towards the left, facing the door (and camera). When Chigurh shoots the man on the bed, the phone is now angled straight.

· When Chigurh shoots the second man in Room 138, the man hits the wall. When we next see him as Chigurh is walking in the bathroom, the man's head is resting under the water tank of the toilet. When Chigurh walks out after killing the third man, the top of the second man's head is now resting against the tank.

· Near the end of the film, Sheriff Bell goes to visit Ellis. While they're talking, the hat on the counter near Ellis' right shoulder is sitting on top of the red bowl and another yellowish dish. It covers both dishes and part of the hat's rim is off the side of the counter. When Sheriff Bell goes to get the coffee, the view of Ellis shows the hat is pulled further on top of the counter. It's no longer hanging off the edge of the counter and only partially covers the yellow dish.

"No Country For Old Men" (2007) stars Josh Brolin, Javier Bardem, Tommy Lee Jones, Kelly Macdonald, Woody Harrelson, Tess Harper, Garret Dillahunt and Barry Corbin. It runs 122 minutes and is rated R for strong graphic violence and some language.


Pick up your copy of "No Country for Old Men" here!





Related Articles
Editor's Picks Articles
Top Ten Articles
Previous Features
Site Map



Follow @IGMovieMistakes
Tweet



Content copyright © 2023 by Isla Grey. All rights reserved.
This content was written by Isla Grey. If you wish to use this content in any manner, you need written permission. Contact Isla Grey for details.