On London's fruit & flower trail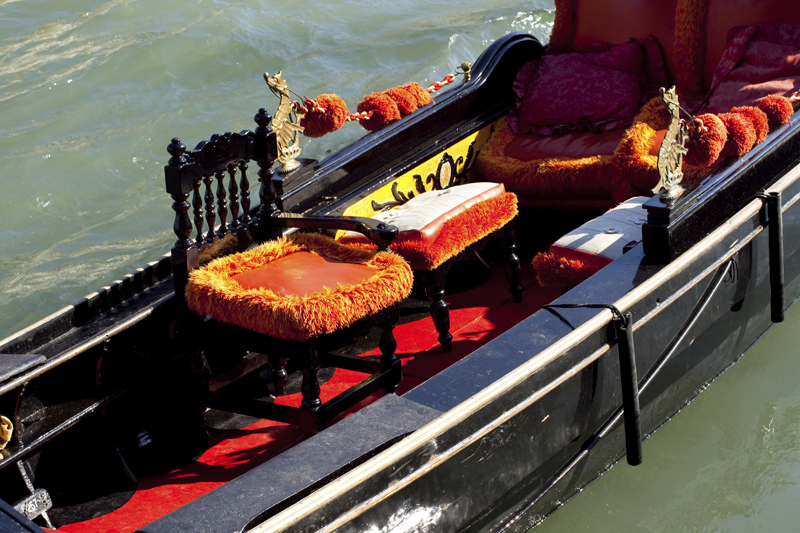 Filling my landing card on the Emirates 'plane into Heathrow, London, I was blissfully unaware of the long wait ahead of me. I was all excited to be meeting David, my eldest after several months, and there were plans to spend two weeks with him and Rashme in Ealing. It took two hours of painful standing in a que,that literally inched forward, one step at a time. The crowds were coming in for the Olympics, from all over the world and London was bursting at its seams. Sigh! I just sipped my water and hoped David had not come in early to collect me.Its dreadful when you have busy people come collect you, its preferable to just take the Heathrow Connect into town, its simpler all round.

It was raining and cold when we left the airport. Summer? I thought to myself! But London has to be taken along with its crazy seasons and its interminable rain. Invest in an umbrella and a mac, then you can enjoy London in whatever weather. It's just the sudden showers that can get to a visitor, as getting soaked can be a miserable experience in the cold.

Hardly had I reached when Dave and I went off to the fresh fruit and veggie market. Most Londoners prefer buying fruit and veg from these small open markets rather than the big supermarket chains. There were fresh veggies from across the globe and I was looking for European fruit. Sure enough boxes of luscious peaches and cherries peremptorily beckoned me and I willingly complied, taking home a whole box of juicy cherries and another box of jucier peaches, which had come in from sunny Spain. Who needed to eat food when there was so much fruit around? Not me!

The almost continuous rain keeps London green and dust free all through the year. David and Rashme's garden was a scented dream come true and I spent many moments weeding, writing on my notebook computer on the garden bench, or just sunning myself when the sun decided to come out for a while, while popping cherries. The orange coloured neighbours cat, would jump over the wooden garden fence and lie on his side waiting to be scratched. The garden was idyllic and I spent many lovely hours enjoying the scent of the flowers and checking on the grapes and the figs, which had fruited in profusion.

Cooking up a curry was fun, but I had to keep all the doors and windows of the kitchen open and the doors leading to the living room and bedroom locked,to prevent the food smells permeating the house and carpets. I carried my spices from India, but one can buy everything in London, as there is a huge Indian diaspora there. Mangoes, silk sarees, ladies finger (okra) from India and even fresh coriander is all available in plenty, across London. The only difficulty I faced is cooking on electric stoves. We are used to gas stoves in India which can be regulated quite easily, so getting used to an electric hob, took a day or two for me.

And then, it was time for me to go to a couple of shows before heading home. While in London, it's a shame if you don't go and watch a play or a musical. Nothing can beat the Brits and their shows in their lovingly maintained old world theatres, which add to the ambience of the evening. Book your tickets online, they are cheaper and easier to get. I decided to go and see Les Miserables at The Queen theatre on Shaftesbury Avenue. The entire hall was packed to capacity with obviously the crowd who had come for the Olympics. For some reason I am map challenged and always seem to end up on the wrong end of the road. But that gave me a chance to look at all the other shows on in town, including Singing in the Rain and Wicked.

And let your hair down and turn into a plebian for one afternoon at Shakespeare's Globe on the river Thames. Tickets were all sold ut by the time we looked, but there was just one left in the standing arena. They recreate Shakespeare's times where the rich sat up in seats and the poor stood around the stage in the Globe.If you can bear standing, don't buy seats. The whole play comes alive with the actors running in an out of the standing crowd, so finally you don't feel your weight at all! I particularly loved the shrew cavorting through us and during the 15 min interval everyone just flopped and sat plonk on the ground!

If you have not been to London, just go! But beware, its an expensive holiday!







Related Articles
Editor's Picks Articles
Top Ten Articles
Previous Features
Site Map





Content copyright © 2022 by Marianne de Nazareth. All rights reserved.
This content was written by Marianne de Nazareth. If you wish to use this content in any manner, you need written permission. Contact Marianne de Nazareth for details.