Travel Aids - Southeast Asia Currency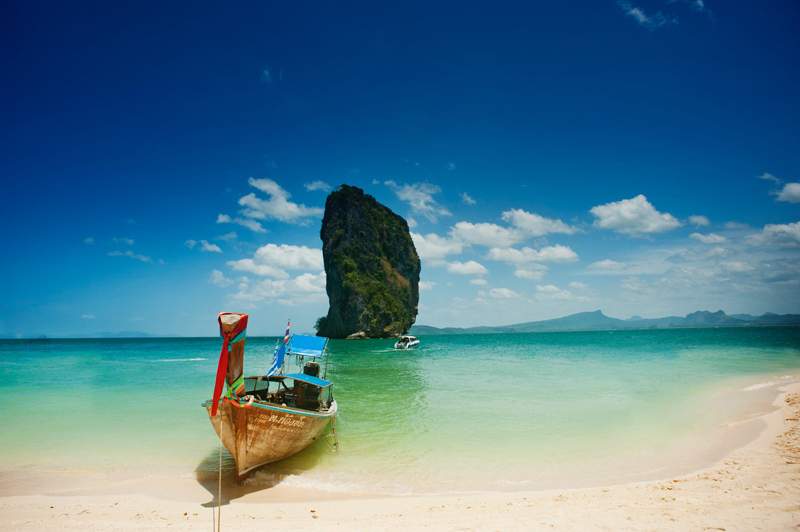 Every traveler needs to know the currency of the country he/she plans to visit. Here is a list of many Southeast Asia countries and their respective currencies. Use the list to plan your trip. A currency converter link is in the upper left-hand corner. Use it to convert your local currency to the currency of the designated country.


Burma 1 kyat = 100 pyas

Cambodia 1 riel = 100 sen

East Timor 1 US dollar = 100 cents

Hong Kong Hong Kong dollar

India 1 Indian Rupee = 100 paise

Indonesia 1 rupiah (Rp)

Japan 1 yen (Y)

Kazakhstan 1 kazakh tenge = 100 tiyn

Kyrgyzstan 1 som = 100 tyiyns

Laos 1 new kip = 100 ath

Macau 1 pataca = 100 avos

Malaysia 1 ringgit = 100 sen

Nepal 1 Nepalese Rupee = 100 paisa

Pakistan 1 Pakistani Rupee = 100 paisa

Singapore 1 Singapore dollar = 100 cents

South Korea Won

Sri Lanka Sri Lankan Rupee

Taiwan 1 New Taiwan dollar = 100 cents

Tajikistan 1 Tajik somoni = 100 dirams

Thailand 1 baht = 100 satang

The Maldives 1 Rufiyaa = 100 laari

The Philippines 1 Philippine peso = 100 centavos

Turkmenistan 1 Turkmen manat = 100 tenge

Uzbekistan 1 Uzbek som = 100 tiyins

Flights to Southeast Asia are long. For comfort on your flight invest in an Air Comfort Neck Pillow and arrive fresh. The soft cover is removable and washable. The pillow is available at amazon.com for $14.95. Travel in comfort!



Sign up to receive the free Southeast Asia newsletter. Don't miss an article from Southeast Asia Travel.

Stop in the active Southeast Asia Travel forum and leave a message. We are happy to hear from you. Leave your comments.

You Should Also Read:
Travel Aids - Currency Exchange Rates
Travel Aids - Currency Trades


Editor's Picks Articles
Top Ten Articles
Previous Features
Site Map





Content copyright © 2022 by Taisha Turner. All rights reserved.
This content was written by Taisha Turner. If you wish to use this content in any manner, you need written permission. Contact Hanny Suriadi for details.