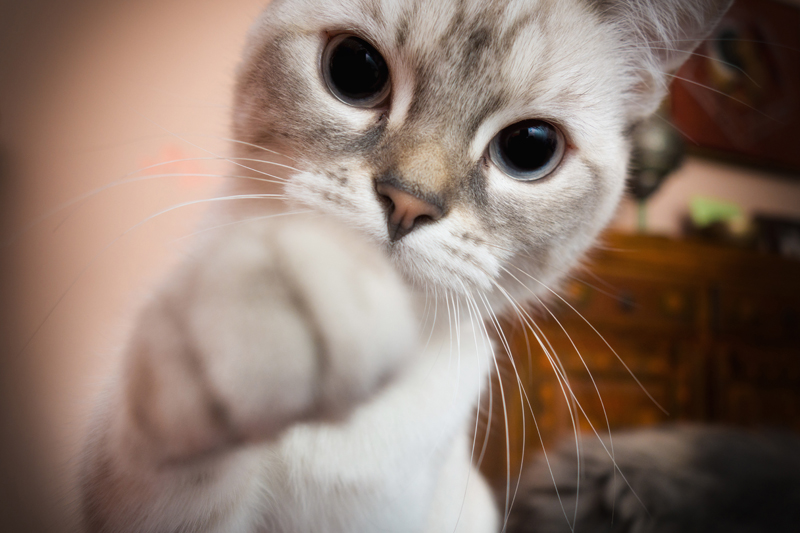 William Shakespeare, a struggling young playwright, is looking for inspiration for his next play. He finds it in Viola De Lesseps, who is equally smitten with Shakespeare and his works but happens to be betrothed to Lord Wessex. Viola holds another secret : she secretly wants to be an actor in the all male theater world. While the two fall in love, William works on "Romeo and Juliet" while Viola disguises herself to play the lead role in the production. Here are a few movie mistakes to look for while watching the Oscar winning "Shakespeare in Love".

· When William and Thomas Kent aka Viola visit the tavern, Hugh Fennyman arrives and says "Here's to the Admiral's men". It cuts to a front view of Viola and then to William when he chimes in and says "The Admiral's men". In that close-up, Viola's holding the glass in her right hand and her arm is raised. But when the scene immediately cuts to a close-up of her, she's just raising her glass.

· Will and Viola are at the river after Marlowe has been killed and Will kisses her. In the side view, when he says "You ran from me before", his right hand is on her face with his thumb under her chin and his index finger is on the side of her face. It changes angles behind her and his thumb is on her cheek, the rest of his fingers behind her ear. The scene cuts back to the original angle and his entire hand is on the back of her neck, behind her ear.

· Will and Lord Wessex are fighting in the theater. Will hits Wessex with the theater prop sword which bends. Wessex throws down his cape and in the front view of him, part of his white under shirt is suddenly sticking out between the third and forth buttons of his coat. When Will falls off the stage a couple moments later, the shirt is tucked nicely back in again!

· When the Master of Revels pulls up Sam's a.k.a. Juliet's dress, the skirt is flipped over his left shoulder. But when Viola (standing next to him) flips her wig off over the mouse in her shirt, the dress is back to normal, flowing down. It's flipped over his shoulder again when the Master of Revels says "That's who I meant".

· At the end, the red scarf is on the concrete pedestal that's in the middle of the stage. In the overhead view, when the guards come in, the scarf is bunched together, laying just past the middle, towards the top. A few moments later, it's hanging off the front side of the pedestal. But when the Queen comes on stage, in the overhead view, the scarf is back in its original position. It's hanging off the front again when she calls "Master Kent".

"Shakespeare in Love" (1998) stars Joseph Fiennes, Gwyneth Paltrow, Geoffrey Rush, Colin Firth, Tom Wilkinson, Judi Dench and Ben Affleck. It runs 123 minutes and is rated R for sexuality.


Get your copy of "Shakespeare In Love" here:


You Should Also Read:
Best Picture Oscar Winners
Best Actress Oscar Winners
Best Supporting Actress Oscar Winners


Related Articles
Editor's Picks Articles
Top Ten Articles
Previous Features
Site Map



Follow @IGMovieMistakes
Tweet



Content copyright © 2023 by Isla Grey. All rights reserved.
This content was written by Isla Grey. If you wish to use this content in any manner, you need written permission. Contact Isla Grey for details.