Climate Prediction Experiment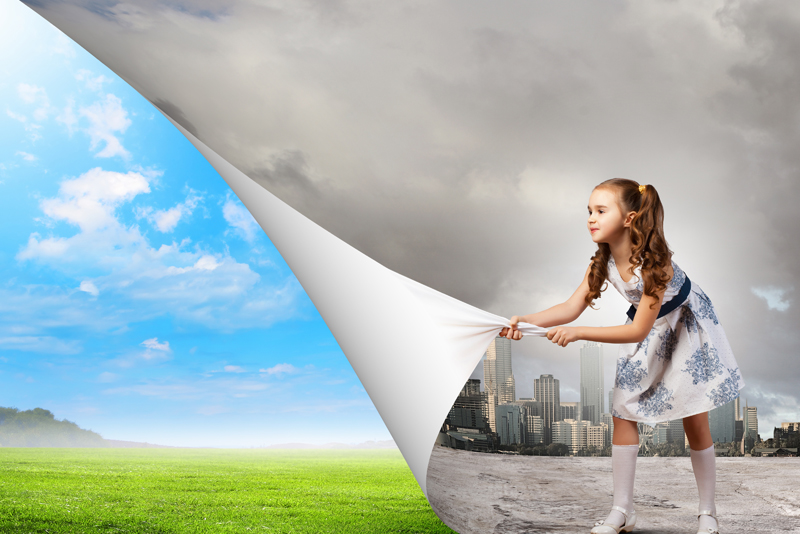 I thought this was just too neat not to share with you.
The BBC is looking for world-wide assistance with its climate prediction project. Climate prediction is an extremely complex science, with a huge number of variables and possibilites to account for. They are looking to create accurate models in order to make predictions on upcoming climate changes.
The BBC wants to run the calculations for thousands of models, in order to take all these variables into account. We're talking massive amounds of computer processing resources. And this is where YOU come into the picture.
You can take part, by downloading a modelling program that will run on your computer in the background, particularly when your computer isn't busy doing something else. You will get one model all to yourself, and your computer will run that model for the years between 1920 and 2080. When the model is complete, your computer will send the results back.
The program can be run as your screensaver, with a graphic of a globe to illustrate how the experiment is progressing.
This isn't a brand-new idea. The SETI Institute (Search for Extra- Terrestrial Intelligence) has been doing this for a while now with their SETI@home program. In their version, they send astronomical data to individuals for analysis. Also very neat.
I love this idea. It gets people involved, and makes use of what would be wasted computer potential around the world. If that's not the embodiment of environmental awareness, I don't know what is.
Find out more about this experiment
Go ahead and download your model
The download file is 10.9MB which can make for a long download if you are on dialup. I have high-speed, and it's taking me less than a minute to get the file.
Update: I've been running my model more about a month now, with no interference with my normal day-to-day computer usage. I can't even tell it's there, working in the background. My model is 11% complete.


Related Articles
Editor's Picks Articles
Top Ten Articles
Previous Features
Site Map





Content copyright © 2023 by Terri Paajanen. All rights reserved.
This content was written by Terri Paajanen. If you wish to use this content in any manner, you need written permission. Contact Farjana Amin for details.