Tips For Booking European Hotels Online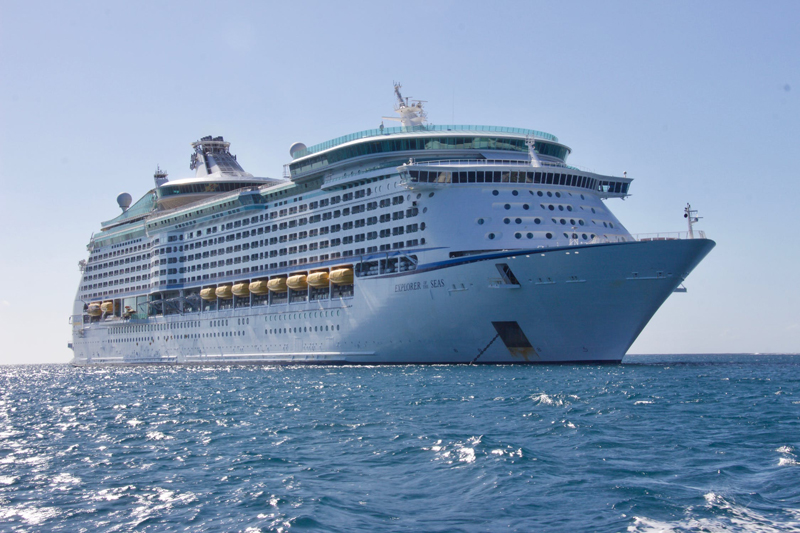 When booking rooms online for pre- and post-cruise stays, it's always important to read the fine print. This axiom is particularly important when booking family-sized European accommodations online. Ignore this advice at your own peril, as it could easily send your carefully planned budget hundreds of dollars into the red.

Here's a real-life case story that illustrates what can happen. A cruise-loving parent planned her family's entire Mediterranean cruise trip online and booked her pre- and post-cruise hotel rooms using the booking engine on one of the major online travel sites. She carefully entered in her family's configuration for each booking (2 adults and 1 twelve-year old child), and selected a room from those available in the two cities they planned to visit at the beginning and end of their cruise.

When she arrived at the first hotel, however, she was informed that the room she had purchased would not accommodate three people. She produced her online receipt which clearly showed that there were to be three guests in the room, but to no avail. Her only choice -- rent an additional room. She encountered the same situation at her post-cruise hotel and the cost of her family's trip went exponentially higher.

Upon returning home, our reader looked carefully at the pages she had printed out from the online booking site. The Summary section on the left-hand side of the page stated that two adults and one child would occupy the room, and listed the rate and total cost. Another "rate details" section also clearly stated that 2 adults and 1 child would occupy the room. As she continued to scan the pages, however, she noticed some additional tiny type under "hotel details" near the bottom of the page. It stated:

"This room/unit is only guaranteed for 2 adults. Contact the lodging directly to check availability and charges for extra guests."

Obviously, she had focused on the large print under "rate details" and had clearly missed the rest.

Large online booking sites are great tools for locating available accommodations and obtaining hotel bargains. There appears to be some difficulty, however, in guaranteeing that the room you pay for in Europe will accommodate families and groups of three or more. Here's a suggestion: once you decide on a particular property, call the hotel directly before booking to make sure that the room you are planning to purchase will accommodate your entire group. Alternatively, you may wish to use a seasoned travel agent who knows which hotels are suited to your family's needs. Travel agencies such as Vacationkids.com specialize in the family travel market and can help to make sure booking nightmares do not occur.




Related Articles
Editor's Picks Articles
Top Ten Articles
Previous Features
Site Map





Content copyright © 2023 by Nancy Schretter. All rights reserved.
This content was written by Nancy Schretter. If you wish to use this content in any manner, you need written permission. Contact Nancy Schretter for details.