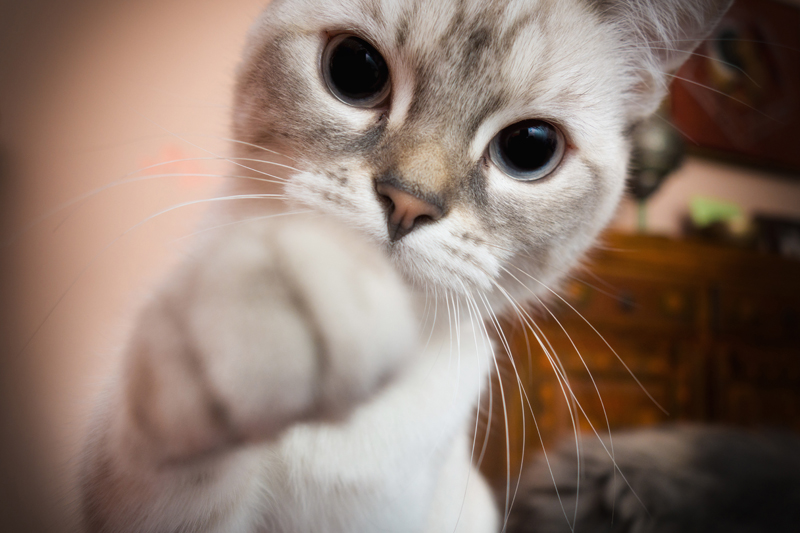 The Duke of York, the son of King George V and second in line to the throne, suffers a speech impediment and is content being out of the public spotlight. When King George V dies, Edward VIII takes the throne as expected. But there is controversy with King Edward VIII's interest in American divorcee Wallis Simpson and when he decides to abdicate his throne, all eyes are suddenly on the reluctant man who would be King. With the help of speech therapist, Lionel Logue, and with the ongoing encouragement of his wife, Queen Elizabeth, King George VI struggles to overcome the speech impediment that has plagued him most of his life. But when Great Britain finds herself on the cusp of World War II, the monarch is also faced with delivering the most important speech of his life. Here are some movie mistakes to look for when you're watching "The King's Speech".

· Elizabeth goes to see Lionel Logue for the first time. She's wearing a hat that has a small veil that falls over her face. It's down during the time they're talking but when Elizabeth mentions "something of that nature", the veil is up. It's back down again after that.

· King George V is dead in his bed. In the close-up view of his face, his mouth is open. But in the next side view of him, it's closed.

· George VI and Logue are talking in Westminster Abbey, rehearsing what will happen during his coronation. The knobs on the top of either side of the chair have little decorations on them. When George VI confronts Logue, the decorations are turned to the side. But after George VI talks to the archbishop and he sits back down, the decorations on both knobs are in the middle and facing forward.

· King George VI's speech is supposed to be given at 6:00pm sharp. But, during his speech, when he says "such a principle", a clock shows that it's actually closer to 7:15.

· After King George VI delivers his speech, he puts his jacket on. The collar on the back is flat but when Logue mentions what he stammered on, King George's jacket collar is lifted up. It's back down again after that.

"The King's Speech" (2010) stars Colin Firth, Helena Bonham Carter, Geoffrey Rush, Guy Pearce, Timothy Spall and Michael Gambon. It runs 118 minutes and is rated R for some language.


Get your DVD and book copies of "The King's Speech" here:



You Should Also Read:
Best Actor Oscar Winners
Best Picture Oscar Winners


Related Articles
Editor's Picks Articles
Top Ten Articles
Previous Features
Site Map



Follow @IGMovieMistakes
Tweet



Content copyright © 2022 by Isla Grey. All rights reserved.
This content was written by Isla Grey. If you wish to use this content in any manner, you need written permission. Contact Isla Grey for details.