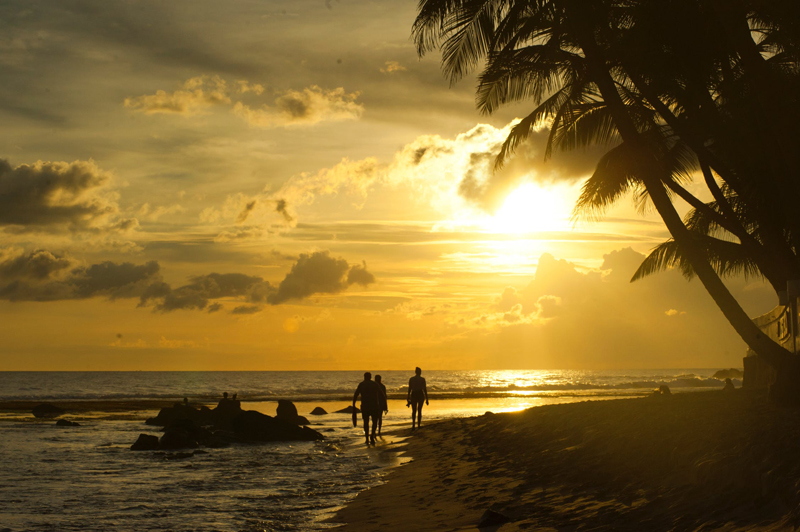 Fast Facts:

Capital : Willemstad (on Curacao)
Population : 10,185
Official Language : Dutch, but 65% of the population speaks Papiamento
Political Status : An autonomous country, part of the Kingdom of the Netherlands
Location: Bonaire lies 30 miles from Curacao, 86 miles east of Aruba and 50 miles north of Venezuela, outside of the hurricane belt. Bonaire is 24 miles long by 3-7 miles wide, 112 square miles.
Natural Resources : Salt; protected waters excellent for diving.
Land Use: arable land: 10% ;permanent crops: 0%; other: 90%
Climate: tropical; tempered by northeast trade winds
Terrain: generally hilly, volcanic interiors

History
Bonaire's first inhabitants were the Caiquetios Indians, a branch of the Arawak Indians, who sailed from Venezuela around 1000 AD. The evidence of their presence still remains in the form of numerous rock carvings dotted around the island. They lived as a peaceful, fishing-based culture until the arrival of Spanish colonists, who first claimed the island for Spain. Bonaire had neither gold nor sufficient rainfall to promote agriculture, so the Spanish abandoned the island. They forced the native Caiquetios into slavery on the plantations of Hispaniola and by the early 1500's Bonaire was depopulated.

The Dutch acquired Curacao, Bonaire and Aruba in 1633 making Bonaire a property of the Dutch West Indies Company. Enslaved Africans were forced imported and forced to harvest the salt in Bonaire. Slave huts remain on Bonaire, as a reminder of the island's grim and oppressive early days.

Slavery was abolished in 1863 and the salt industry declined, but a century later it was restored as a division of Cargill, Incorporated, one of the largest businesses in the world.
The tourism industry was launched during this time and Bonaire's government constructed its first commercial pier, which encouraged trade and enabled cruise ships to dock.

Since 1979, all the waters off the island's coast have also been designated a marine park. Bonaire's coastline waters are protected, from the high-tide mark to 200 feet underwater, and today Bonaire is considered the world's premiere location for diving.





Related Articles
Editor's Picks Articles
Top Ten Articles
Previous Features
Site Map





Content copyright © 2019 by Eileen Brown. All rights reserved.
This content was written by Eileen Brown. If you wish to use this content in any manner, you need written permission. Contact Nick Marshall for details.