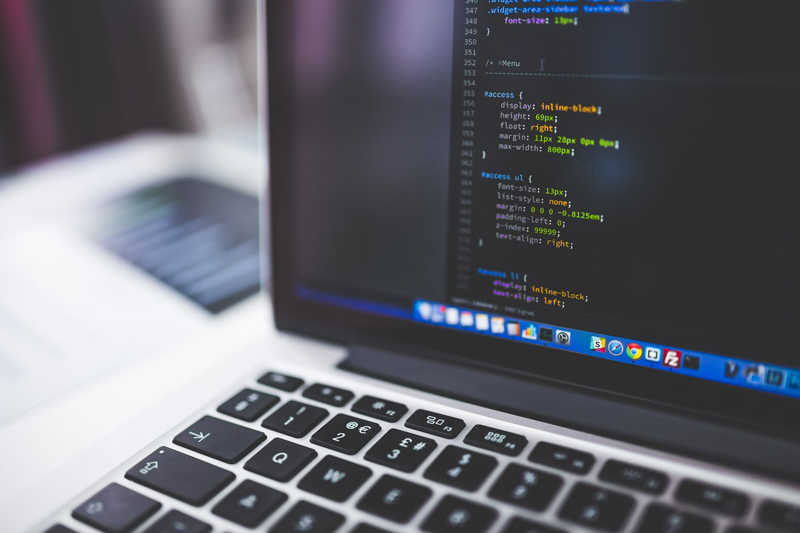 Many uses of ASP involve forms, to process information from your users. Here's the super-easy way to have a prompt in a form field, but to have it vanish when the user clicks to type.

The most common application of this is with email addresses. You want the field to normally say something like "enter email here" so that the user knows that is what the field is for. However, that can easily result in you getting subscriptions to addresses like

enter email herejoesmith@aol.com

which is annoying. It's really easy to fix this. Let's say your field currently says:

<input type="text" name="email" size=30>

All you have to do is add an onClick command to it, that tells the system - when a user clicks, do something. The "something" you want to do is make this field blank. Therefore:


<input type="text" name="email" size=30 onClick="this.value=''">

That's all there is to it!


Related Articles
Editor's Picks Articles
Top Ten Articles
Previous Features
Site Map





Content copyright © 2022 by Lisa Shea. All rights reserved.
This content was written by Lisa Shea. If you wish to use this content in any manner, you need written permission. Contact Lisa Shea for details.