Review of Mother-ease Cloth Diapers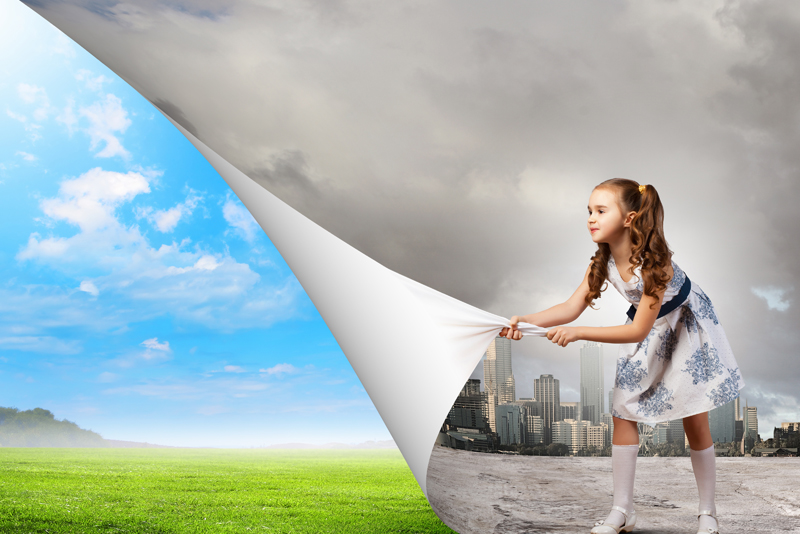 Cloth diapers have come a long way since the days of trying to fold and pin huge pieces of flannel cloth. Today, there are many makes and brands of cloth diapers to choose from. Most of them are convenient and easy to use, with snaps and elastic waists and leg openings. Using cloth diapers will keep tons of disposable diapers out of the landfill.
I chose
Mother-ease
diapers when I was pregnant and I have never regretted it. They carry two makes, One Size and Sandy's. I chose the One Size, and love them.
These soft cotton diapers are very adjustable and are basically one-size-fits-all. The row of snaps allows you to tighten them to suit. My daughter has been wearing them from when she was less than 6 pounds, to her current 23 pounds. I still have several snaps to go. I'm sure they will last right until her potty-training days.
Along with the diaper itself, there are liners that snap inside for extra absorbency. I use one during the night to avoid late-night changes. There are also fitted plastic covers to prevent leaks. The covers are not as adjustable as the diapers themselves and come in various sizes. They come in white or a variety of ecology-themed prints, like rainforest or oceans.
It may sound a little elaborate but I find changes easy and quick. I seldom have to deal with leaks.
Motherease sells the diapers individually, but their packages are the best deal. I chose the complete package, with 24 diapers, 12 liners and 4 plastic cover pants. I do laundry every few days. The package is a little expensive, but over the past 16 months I would have spent almost twice as much for disposables.
I highly recommend these diapers for anyone wanting an environmentally-friendly alternative to disposables. They are very well-made, soft, durable and just plain work great.
Visit their website.


Related Articles
Editor's Picks Articles
Top Ten Articles
Previous Features
Site Map





Content copyright © 2023 by Terri Paajanen. All rights reserved.
This content was written by Terri Paajanen. If you wish to use this content in any manner, you need written permission. Contact Farjana Amin for details.