Freeware for Computer Users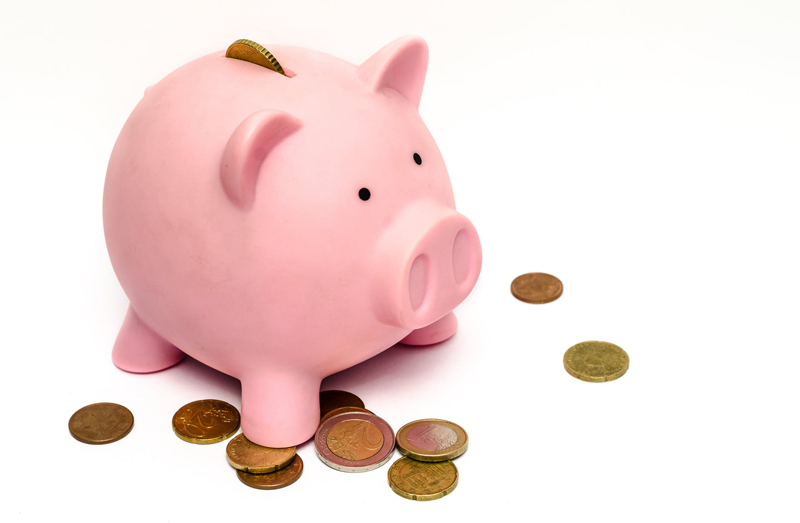 Need software? Then you might want to try freeware first. Freeware is just as it sounds, free software available to users everywhere. When it comes to choosing freeware, you should make sure that you select a reputable site and always run a virus scan for any programs that you are going to install. However, don't let the fear of viruses stop you from using the unlimited programs and add-ons available free of charge. There are so many freeware programs available for installation that you'll soon find that you can easily find a program to meet any computer need that you might have.
Freeware differs from shareware, as shareware is a term that refers to software that is provided for free on a limited trial basis. Once the trial basis expires, you will need to pay to continue to use the software. This is unlike freeware, which is distributed freely and is fully functional. With freeware programs, you never need to worry about the trial expiring or purchasing a registration key.
The next time you find that you need a computer program or application, you might want to consider running a search for that program with freeware in your query. Also, if you feel a bit wary about using free programs, you might feel more comfortable selecting freeware programs from some of the more reputable sites. One site in particular, CNet, provides many freeware programs as well as reviews, however you can also find many freeware programs on sites that also provide shareware, so be sure to look for the type of program your are downloading when making your selection.
You can find freeware programs for children's educational activities, word processing programs, games, and computer applications. Programs such as AVG and AVAST have long been revered for their anti virus protection and both are available fully functional and free of charge. In fact, many of my favorite computer programs are freeware. I use freeware every day. My anti virus protection, spyware programs, graphic editors, word processors are all freeware and I continually find more wonderful programs for free.
In addition to the numerous websites that specialize in featuring freeware programs, there is also a huge selection of freeware programs that are available through the GNU project. If you are interested in these programs you might want to take some time to review the Linux project. Linux is an operating system (like Windows Vista or XP) that can be installed on your computer's hard drive or run from a disk. Linux is completely free and many of the programs found within GNU are designed for operation with Linux, however many will also run on Windows and other systems. Finally, no matter which operating system you have, you'll find that there are numerous freeware programs readily available for download.


Related Articles
Editor's Picks Articles
Top Ten Articles
Previous Features
Site Map





Content copyright © 2022 by Charisse Van Horn. All rights reserved.
This content was written by Charisse Van Horn. If you wish to use this content in any manner, you need written permission. Contact Robin Henderson for details.