JumperPack – Carrying Roadside Service with Me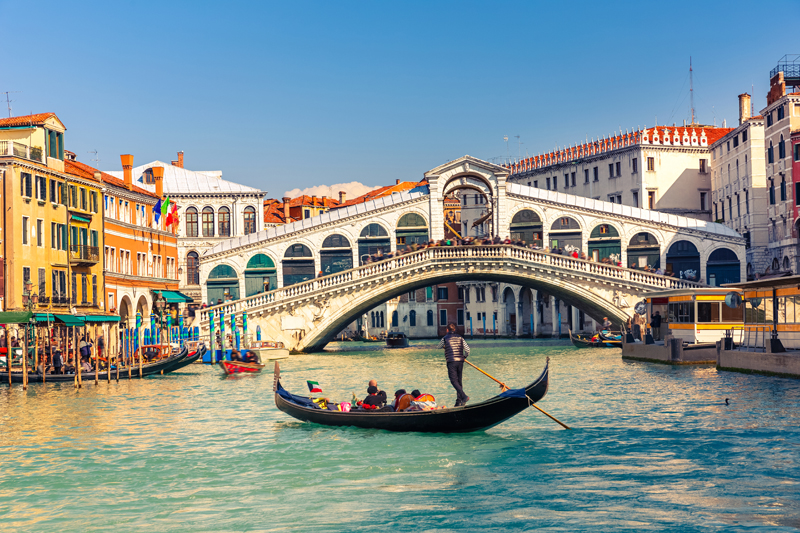 Not to speak ill of my husband's beloved TR6, but after more than 40 years on the road, it sometimes needs a little help getting started. Vintage cars are like that. So a set of jumper cables always lived in its little trunk. Until JumperPack Mini entered our lives, that is.
The inherent problem with jumper cables is that they assume another car to attach at one end and supply the charge. Not JumperPack: its precharged Lithium-Ion battery holds a charge for as long as a year, and recharges in four hours from any outlet. So whenever the car needs charging, there's plenty of power to do it, packed right in the case with the battery clamps.
The whole kit doesn't take up nearly as much space as jumper cables – after all, there's no need for long cables that reach between cars, or for a second set of clamps. Everything fits into a tidy little zipper case that fits in the glove box or under the seat. The whole thing weighs less than a pound.
One feature that I like especially is that there's no possibility of making a mistake when I'm connecting the clamps to the battery terminals. There's only one way they can go on – the right way. There's no possibility of reverse charge, and in case you need a refresher course on how to use it, all the directions are printed on waterproof fabric on the inside of the case. I particularly liked this bit of foresight – nothing to blow away or get lost or damp and illegible.
Next winter, when the Triumph is safely in its garage, I plan to transfer the JumperPack to my year-round car, which often finds itself sitting outdoors all night at ski lodges. It's usually reliable, but after a few sub-zero nights in the White Mountains this winter, the starter labored alarmingly before it finally caught. Having a charger in the trunk would have been a comfort.
Yes, we carry roadside assistance coverage, but have you ever waited for the truck to arrive on a very cold morning when my-car-won't-start calls are coming in non-stop? We could miss a morning's skiing while we waited.
An unexpected side benefit of the JumperPack is the flashlight that's built into it. The 200 Lumen LED light is not only helpful for after-dark starts, but if useful as a ready-charged flashlight or a strobe in case of emergencies. I don't need to worry about it losing its charge, because the gauge shows its power level. When it gets low, I just leave it plugged into an outlet in the garage overnight (the AC charger is included).
Because the Triumph was built many years before anyone had heard of USB ports, its technology stops with a cigarette lighter. I now have a handy recharge source for my laptop and phone, too. I have not tested how many phone charges it's good for, but the gauge will tell me how much juice is left at any time.
I see lots of uses for this handy-dandy
JumperPack
, from winter ski trips to summer camping trips (where a spare dependable flashlight will certainly be handy), even if I never need it to start the Triumph.


Related Articles
Editor's Picks Articles
Top Ten Articles
Previous Features
Site Map





Content copyright © 2022 by Barbara Radcliffe Rogers. All rights reserved.
This content was written by Barbara Radcliffe Rogers. If you wish to use this content in any manner, you need written permission. Contact Barbara Radcliffe Rogers for details.