Turtles and Tortoise – Children's Pet House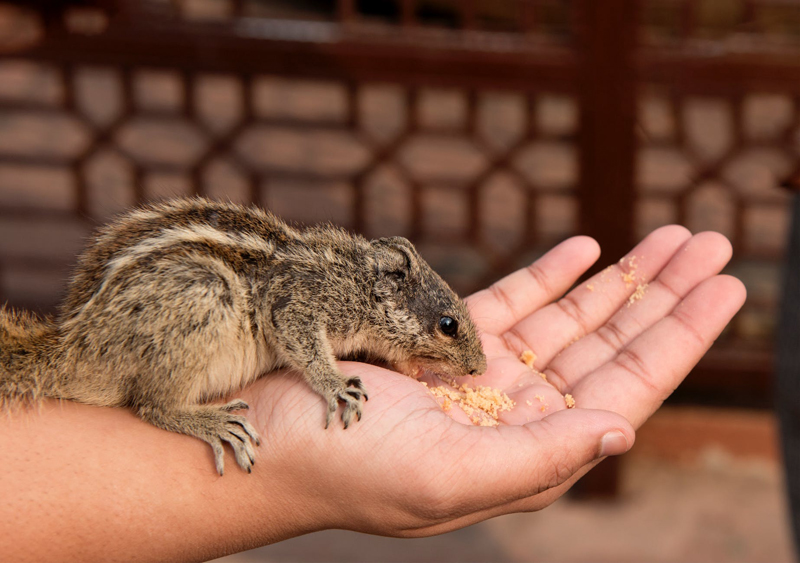 What is the difference between a turtle and a tortoise? First how are they alike? They are all chelonian, the order uniting all turtles. They also are ectothermic, you may relate to the word cold-blooded. They have no way to heat themselves internally.
The turtle and tortoise must get their heat from an outside source. Have you seen turtles on logs or rocks in a pond? What they are doing is warming-up by basking in the sun.



They must have heat. Mammals like cats, dogs, or you and me are mammals and we can produce our own body heat.




Do you know that if a turtle or tortoises (chelonian) are not warm enough it cannot digest its food? Again, every chelonian is different when it comes to what temperature they need. Some chelonians may live in a cool climate and may have to hibernate in the winter. If a chelonian is too cool for too long it will die.





But, turtles can be very different from one another. Some turtles live in the sea and rarely come out of the water while others live on land.

Tortoise cannot swim. They live on land but may wade in shallow water to get a drink but will not go out over their heads in the water.





Turtles can be aquatic, meaning they live in the water. They rarely come out of the water. Aquatic turtles are difficult pets to care for. They have very demanding needs.






Semi aquatic turtles can come out of the water to forage and bask. You may have heard the semi aquatic turtle called a marsh turtle or a basking turtle. Many people have Red-eared sliders as pet turtles.

Land turtles only leave the land to escape an enemy, drink, or bathe.

Every turtle has different needs, some eat meat (carnivores), some eat plant matter (herbivores), and some eat both plant matter and meat (omnivores).

When you choose a turtle you will need to get the temperature just right – every chelonian is different when it comes to temperature needs. You will need to know what temperature the turtle or tortoise you want needs for digestion, to be able to eat, and for good health.




It is your responsibility as a pet owner to take good care of your pet, to keep it safe, and to keep it healthy. We have a lot to learn about turtles.

You do realize a turtle is a living animal and is nothing like the Teenage Mutant Ninja Turtles –right?

Many kids didn't know this and thousands of little turtles died. Kids tried to teach their pet turtle's martial arts and feed them things like the Ninja turtles ate. Real turtles do not eat pizza

and real turtles do not do martial arts. The turtles got broken shells and died and they starved to death because these kids didn't know how to take care of a turtles. Ninja Turtles are not Pet Turtles


Now remember, we don't buy a pet turtle until we know everything we need to know to keep them safe and healthy. We also need to have everything ready for them before they can come live with us. As you have guessed we will be learning about turtles and tortoises as pets.

Let your parents know that another Children's Pet House is out I am sure they would like to follow along too as we learn about turtles.

Children's Pet House – Gold Fish Series - Children's Pet House





Diana Geiger Exotic Pets Editoron
This site needs an editor - click to learn more!

You Should Also Read:
Complete Exotic Pet Index
Ferrets - A Complete Guide Paperback and Kindle
Exotic Pet Shopping (the safest for your pets)




Related Articles
Editor's Picks Articles
Top Ten Articles
Previous Features
Site Map





Content copyright © 2022 by Diana Geiger. All rights reserved.
This content was written by Diana Geiger. If you wish to use this content in any manner, you need written permission. Contact BellaOnline Administration for details.