Were Some Bond Films Movie Mistakes?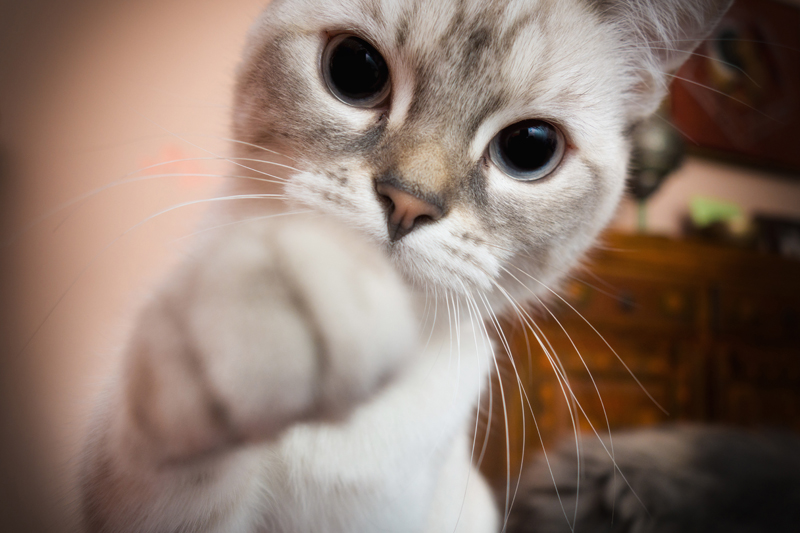 Some films run the gamut of movie mistakes. Whether it's an actor putting down a telephone receiver that he previously set down or an actress with high heels whose suddenly wearing flats, most movies have plenty of mistakes to find. Some movie fans also view movie mistakes as the wrong actor or actress in a role, a remake that can no way be compared to the original or even a film so awful that it was probably a bad mistake to make it.
"From Russia with Love", "Goldfinger", "Casino Royale", "The Spy Who Loved Me", "Goldeneye", while many fans often list these among their favorite 007 flicks, even the Bond franchise hasn't been immune from the occasional film dud that makes the most diehard fan cringe. Let's take a look at some of the Bond films that some fans believe were a complete movie mistake and would happily toss it from their Bond film collection.
Sean Connery, the first actor to portray the super spy in such films as "Dr. No" and "Goldfinger", also managed to make a couple of Bond films that some fans didn't like too well. In 1971's "Diamonds Are Forever", Bond once again had to match wits with his old nemesis Ernst Stavro Blofeld in a diamond smuggling caper. There was also "Never Say Never Again". While technically it's not included as part of the Bond franchise films, many consider this 1983 movie one of Connery's weakest 007 attempts due to the film being so similar to his biggest Bond film "Thunderball".
George Lazenby's only time to play the role of 007 was in 1969's "On Her Majesty's Secret Service". Some consider this film the best of the Bond franchise, arguing that Lazenby's portrayal is closest to Ian Fleming's vision of the agent. Other fans argue that the movie is definitely the worst, having strayed from the Bond norm when he falls in love and (gasp!) marries only to have his new wife killed.
Roger Moore was next to venture into movie theaters as the super spy. Although many fans loved the likes of "The Spy Who Loved Me" and "For Your Eyes Only", some found the hijacked space ship story of 1979's "Moonraker" a hard pill to swallow despite it being Moore's highest grossing film as 007. Some also thought that "A View to a Kill" with its caper to destroy Silicon Valley was a mistake. Even though it starred Christopher Walken and Grace Jones alongside of Moore, many fans considered Tanya Roberts in the role of Bond girl Stacey Sutton a major movie faux pas.
Timothy Dalton donned the tuxedo for two Bond films. While "The Living Daylights" was his first and biggest Bond box office money maker, it was his second film that took a bashing from some fans. In 1989's "Licence To Kill", Bond went rogue to seek revenge for the attack on his friend Felix Leiter and his wife on their wedding night. This darker side to Bond was seen as a mistake for some movie goers.
Pierce Brosnan immerged as 007 in one of the biggest Bond blockbusters, "Goldeneye". While his fourth film "Die Another Day" was his top grossing Bond film, more than a few diehard fans cried foul with the gadgetry such as an invisible car and an ice hotel with a lukewarm story about a laser satellite.
Daniel Craig was a hit in "Casino Royale", the Bond franchise's top money making film. But his second venture as 007 wasn't as well received. 2008's "Quantum of Solace" was a bit darker with Bond still wanting revenge for the murder of Vesper. Also the storyline of 007 trying to track down the mastermind behind an assassination attempt on M, leading him to a green technology baron bent on controlling the water supply of a volatile region was viewed as weak by some fans.
Are there good and bad Bond films? Yes! And as long as Bond movies are made, each fan will have their favorites that they can't wait to see again. They'll also have the ones that they think are so bad that they'll believe it was the ultimate Bond movie mistake.
Is there a Bond film that you thought was so bad that it was a mistake to make it? Let's talk about it in the
Movie Mistakes Forum
!
Play our
Who Played Bond In...
Movie Quiz!
Get your Bond films here:
You Should Also Read:
Bond...James Bond


Related Articles
Editor's Picks Articles
Top Ten Articles
Previous Features
Site Map



Follow @IGMovieMistakes
Tweet



Content copyright © 2022 by Isla Grey. All rights reserved.
This content was written by Isla Grey. If you wish to use this content in any manner, you need written permission. Contact Isla Grey for details.