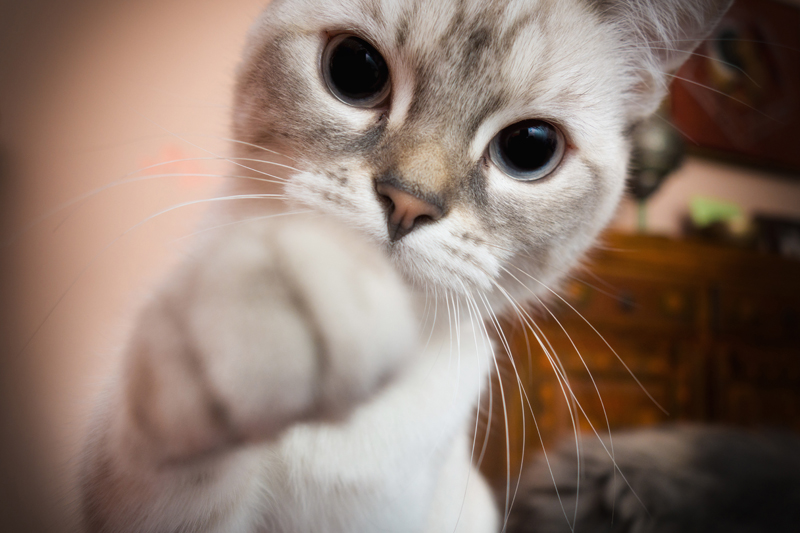 Arthur Kipps is a young lawyer who's struggling to salvage his career and family after the sudden death of his wife. But he may have gotten more than he bargained for when he goes to Eel Marsh House in a remote village to settle the estate of Alice Drablow. At first the townspeople warn him to leave but when he ignores them, strange occurrences begin to happen with the town's children as he continues to unravel the mysterious secrets of "The Woman In Black". Here are a few movie mistakes to look for while you're watching this nail biter!

· After telling his son goodbye near the beginning, Arthur Kipps is in his boss' office sitting across the desk from him. His boss is cutting the tip off of his cigar. There is a tied folder/packet on the desk in front of his right hand, directly in front of him. When his boss tells him about Alice Drablow and Eel Marsh House and picks up the packet, there is now a larger, second folder next to it on his left where there wasn't one before. This is the one he eventually hands to Arthur a few moments later.

· Arthur is looking for Mr. Jerome and arrives at his house. Mr. Jerome arrives home while Arthur is talking to his wife. When Mr. Jerome mentions that he was told that Arthur was leaving today, Arthur insists on going through Mrs. Drablow's papers that are at Eel Marsh House. It cuts to a close-up of Mr. Jerome (right side view of Arthur) when Arthur says he "doesn't expect to be through until Friday, at least" but Arthur's mouth continues moving after he finishes speaking (before Mr. Jerome says "that's not possible").

· Arthur offers Keckwick a schilling to take him to Eel Marsh House. The schilling is originally small, about the size of a dime. But when Keckwick tells him to "make it six and I'll think about it", it cuts to a close-up of Arthur and then back to Keckwick. The coin that Arthur is now holding is larger, about the size of a quarter.

· Arthur has just visited the graveyard near Eel Marsh House for the first time and is walking back to the house. In the back view of Arthur, Spider (the dog) is in front of him but walks off to the right side of the walkway and Arthur passes him. The scene cuts to a front view of Arthur (just before he sees the woman in the window) and Spider is now in front of him.

· Arthur walks into the nursery with the ax in his right hand. When he notices the wallpaper, he sets the ax down and starts to peel the paper off the wall. He backs away from the wall and the back view of him (when it reveals the writing says "You Could Have Saved Him") shows he has the handle of the ax in his right hand.

"The Woman In Black" (2012) is based on the novel by Susan Hill and stars Daniel Radcliffe, Misha Handley, Roger Allam, Jessica Raine and Liz White. It runs 95 minutes and is rated PG-13 for thematic material and violence/disturbing images.


Get your copy of "The Woman In Black" here:

You Should Also Read:
Sign Up For The Movie Mistakes Newsletter


Related Articles
Editor's Picks Articles
Top Ten Articles
Previous Features
Site Map



Follow @IGMovieMistakes
Tweet



Content copyright © 2022 by Isla Grey. All rights reserved.
This content was written by Isla Grey. If you wish to use this content in any manner, you need written permission. Contact Isla Grey for details.