Crossword II - Spanish demonstratives and articles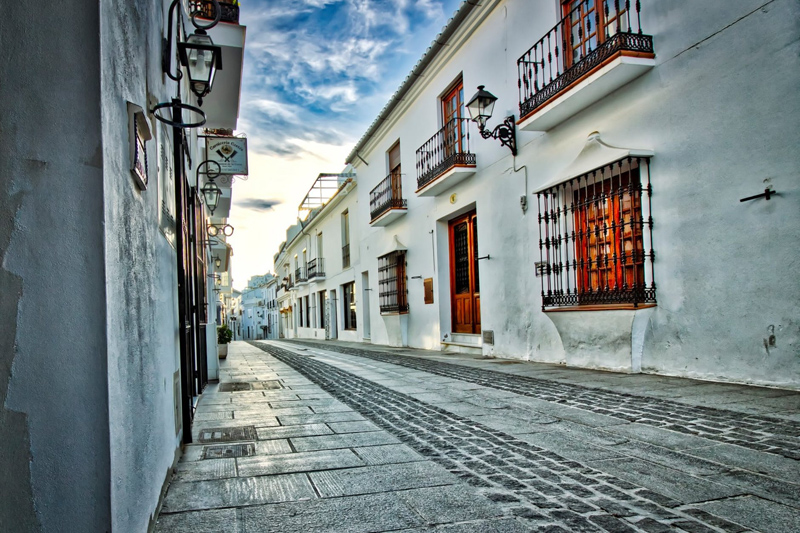 ¡Hola!
Thanks to
the person who proposed
the use Spanish games to review grammar points, I've prepared this crossword, containing
Spanish demonstrative adjectives
and Spanish articles (
definite
and
indefinite
).
Hope you find it useful and, no need to tell you,
post a message
if you need any help, or maybe you have thought about an interesting activity that I can prepare for you.
Horizontal
Vertical
1. _______ chicas son mis amigas.
(These girls are my friends)
1. Neuter article.
2. Consonante / Consonante
2. _____ silla está rota.
(That chair is broken)
3. Vocal / Vocal / Consonante
4. Dame _________ lápiz.
(Give me that pen)
4. ______ niña está cansada.
(The girl is tired)
5. Consonante y vocal / Consonante
5. Spanish affirmation
6. We use it instead of 'y' when the following word begins with 'sound <i>'.
6. ________ pájaros están cantando.
(The birds are singing)
6. Última vocal
7. _______ quieren jugar conmigo.
(They want to play with me)
7. Tengo ______ un perro.
(I have got a dog)
8. Consonante
8. He / She assaults, attacks.
1.____ árbol es muy alto.
(The tree is very tall)
1. A + EL.
1. Verb SER, Present tense, 3rd person singular.
2. Consonante
2. Necesitas ________ martillo.
(You need that hammer over there)
3. Consonante / Vocal.
3. ______ casa fue construida en 1889.
(The house was built in 1889)
4. Quiero _________ libros.
(I want those books over there)
5. Consonante / Consonante
5.Bear (female).
6.Spanish preposition (IN)
6. Consonante / Consonante
7.Consonantes / Consonante y vocal / Vocal y Consonante
8. Dos vocales / Una vocal
8. Tengo ______ hermana y dos hermanos.
(I have one sister and two brothers)

(Answers at the end of this page)