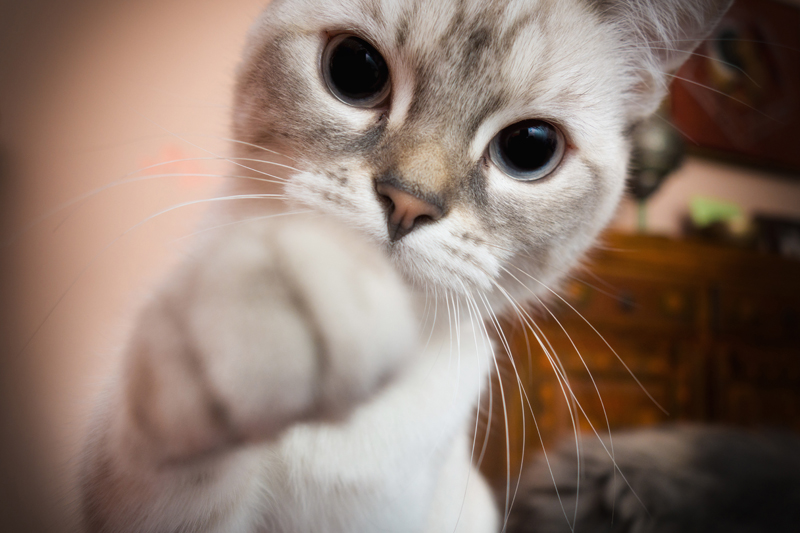 Although she might be a first class passenger on the luxurious and "unsinkable" Titanic, life is far from happy for young Rose Dewitt Bukater. Her family is broke and she's unhappily engaged to the domineering Cal Hockley. When she decides to jump from the ship in an attempt to end it all, she meets steerage passenger Jack Dawson. The pair quickly fall in love but they have Rose's mom, Cal and the eventual doomed ship itself working against them. Here are a few movie mistakes to look for while you're watching James Cameron's Oscar winning epic "Titanic".

· Rose, her mother and Cal arrive to board the ship. During the scene, Cal's assistant, Spicer Lovejoy, instructs ones of the stewards to take their luggage to B52, B54 and B56. These suites really did exist on Titanic but were occupied by Bruce Ismay.

· Rose runs to the stern of the ship, climbs over the railing and is getting ready to jump. During the scene, her left hand alternates from being empty to holding the black lace of her dress.

· While Jack tries to convince Rose to come back over the railing, he tells her a story about falling through the ice on Lake Wissota. The lake is real, however, it didn't exist until several years after the Titanic sank.

· Before dinner, Rose introduces Jack to John Jacob Astor and his wife, Madeline. Molly Brown arrives and asks Jack if he would escort her to dinner. In the next view, when Cal is calling after Rose, Molly is walking up to them again in the background.

· After dancing in steerage the previous night, Rose and Cal are having breakfast on the promenade deck of their suite. In the side shot of Rose, she picks up her coffee cup and saucer from the table. In the next rear shot of her, Rose picks up the coffee cup and saucer again.

· CAUTION: May Contain Spoilers! Titanic sinks and Rose is holding onto the floating door while Jack is in the water. One of the lifeboats is searching for survivors. When Rose sees the light from the boat, she says "Jack, there's a boat". During the front view of Jack, there are tiny icicles on his upper lip. But in the next side view of him, the icicles are gone.

"Titanic" (1997) stars Leonardo DiCaprio, Kate Winslet, Gloria Stuart, Billy Zane, Kathy Bates, Frances Fisher, Bill Paxton, Bernard Hill, David Warner, Victor Garber, Suzy Amis, Eric Baeden, Charlotte Catton and Jonathan Hyde. It runs 194 minutes and is rated PG-13 for disaster related peril and violence, nudity, sensuality and brief language.


Pick up your copy of "Titanic" here!





Related Articles
Editor's Picks Articles
Top Ten Articles
Previous Features
Site Map



Follow @IGMovieMistakes
Tweet



Content copyright © 2023 by Isla Grey. All rights reserved.
This content was written by Isla Grey. If you wish to use this content in any manner, you need written permission. Contact Isla Grey for details.