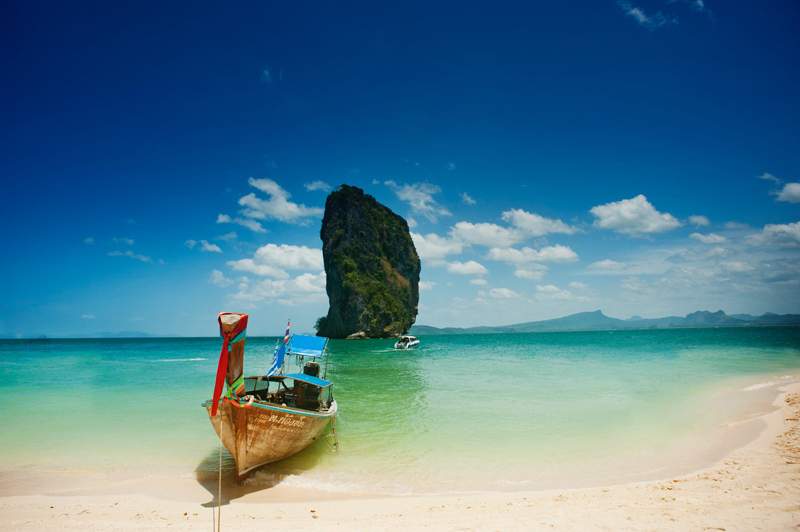 When you walk along the streets in the open markets of any Vietnamese city or village you will find bottles of snake wine, known locally as ruou ran. Snake wine is made by putting a snake into a bottle and pouring in rice wine. Snake wine is widely believed as a cure for rheumatism, hair loss, arthritis, farsightedness, lumbago, leprosy, as well as a general all-round tonic.

Traditional medicine
This alcoholic beverage was first consumed in China during the Zhou dynasty (771 BC) and has since been found throughout China, Vietnam and other countries in Southeast Asia. According to traditional Chinese medicine it is considered as an important curative drink and to increase the stamina of a person. Snakes and reptiles are among the most popular sources of ingredients used in the production of traditional folk medicines to cure various ailments. Usually, the snake venom is denatured by the ethanol to make it inactive. Some people believe that snakes possess medicinal qualities to improve health and virility; however, others allege that these claims are exaggerated.

Traditionally, the intoxicating beverage is drunk in shot glasses because of its high alcohol content, approximately 18% - 25%. The more venomous the snake, the more expensive is the wine. The snakes used in snake wine come from wild populations and snake farms. However, apart from the question of the effectiveness of the beverage, some of these snakes killed for the production of medicine are often endangered species. Therefore, many countries make it illegal to import snake wine.

Vietnam's rice wine culture
Rice wine is an alcoholic beverage made from the fermentation of rice starch converted to sugars using the amylolytic process. Typically, most rice wine is made in home distilleries using rice. First the rice is cooked and mashed, and then they add yeast and water before the mixture is fermented. The broth of the mixture is then distilled to produce alcohol. Rice wine typically is much used in Chinese or other Asian cuisines.

There are three kinds of rice wine in Vietnam : the traditional distilled rice wine ruou gao or " plain rice alcohol", the party wine or ruou can is the wine brewed in large ceramic jars, and medicine wine or ruou thuoc is distilled rice wine infused with plant and animals.
The plain rice alcohol is usually offered on the altars in rituals or ceremonies such as wedding, Tet holiday, etc. to show respect and gratitude to the ancestor. The Vietnamese have made rice wine as the main point of every party whether they drink it plain or combined with herbs such as ginseng, snakes or other small animals like sea horse, scorpions, or lizards.

Although many guidebooks suggest drinking or buying snake wine while visiting Vietnam, you should be careful because consumption of Vietnamese snake wine has serious risks. It is reported that sometimes ethanol or vinegar is used or even toxic rubbing alcohol or formaldehyde which can cause serious health risks.



Related Articles
Editor's Picks Articles
Top Ten Articles
Previous Features
Site Map





Content copyright © 2023 by Hanny Suriadi. All rights reserved.
This content was written by Hanny Suriadi. If you wish to use this content in any manner, you need written permission. Contact Hanny Suriadi for details.