Valencia Spain's Colorful Festival of Las Fallas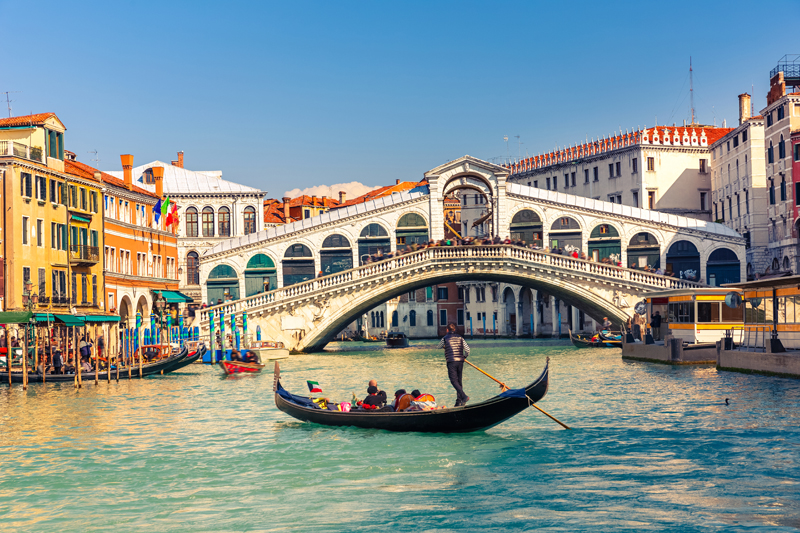 Perhaps the world's most colorful festival, and certainly its noisiest, Las Fallas in the Spanish port of Valencia is a celebration that has to be experienced to understand its appeal.

Each year, from the 15th to the 19th of March, Valencia literally explodes with activity, in a carnival marked by gigantic bonfires, tons of exploding gunpowder and fireworks, hundreds of mammoth cartoon figures that rise out of plazas all across the city, parades of fire-breathing dragons, street markets, solemn religious processions and general merry-making.

Las Fallas means the fires, and the custom is thought to have started with the spring cleaning of the city's many furniture workshops, when cabinetmakers threw all the winter's accumulation of wood scraps and candle ends into the streets to burn on St Joseph's Day. At some point they began to decorate the bonfires with little papier mache figures, and these continued to grow in size and finesse until the ninots reached today's heights of 20 feet or more. And instead of one in each neighborhood, there are now entire tableaux of 20 or more, called cadafals. In recent years papier mache has been replaced by polystyrene, but the ninots have lost none of their artistry or cleverness. In the larger squares are scenes you can enter and walk through for a closer look, usually for a small donation.

Each neighborhood's cadafal has a theme that can be funny and bitingly satirical. No one is spared, especially not political figures. Sarkozy and Berlusconi are particularly prime candidates for caricature and ridicule; Obama gets off easy, often portrayed as Superman. Each larger cadafal has a smaller children's display, usually featuring popular cartoon or storybook characters. The artistry in each figure is astounding, especially when you realize that they are made to be admired for only a few days before they are simultaneously burned in bonfires, which reduce them to ashes in only a few minutes.

Although the heart of the festival is building and burning the sculptures, there is much more to Las Fallas, including massive pyrotechnic displays and a simultaneous – and very colorful -- religious festival that weaves its way through the fiery secular festivities. Every hotel has copies of the schedule of events, and it's impossible to see them all. But it is possible to see and be part of at least one of each type of event. Here's what not to miss:

Mascletà at the City Hall – Daily at 2 pm, a massive concert of fireworks and explosives is set off, shaking the earth for several blocks around.

Ofrenda de Flores in Plaza de la Virgen – on March 17 and 18 processions of elaborately dressed women and girls present bouquets of flowers to form the cloak on a towering statue of the Virgin Mary.

Nit de Foc (Night of Fire) – At 2am on the morning of March 19 a massive fireworks display lights the sky with the latest pyrotechnics.

Cabalgata del Foc (Fire Parade) -- About 7 pm on March 19 a parade of fire populated by devils and demons takes over on Calle Colón.

Burning of the Fallas – Beginning about 11 pm on March 19, all the Fallas in the city are burned, beginning with the Children's Fallas in Plaza del Ayuntamiento and ending with the burning of the big Falla in front of the City Hall at 1am.



Related Articles
Editor's Picks Articles
Top Ten Articles
Previous Features
Site Map





Content copyright © 2022 by Barbara Radcliffe Rogers. All rights reserved.
This content was written by Barbara Radcliffe Rogers. If you wish to use this content in any manner, you need written permission. Contact Barbara Radcliffe Rogers for details.