Madurai, India, back in the arms of nature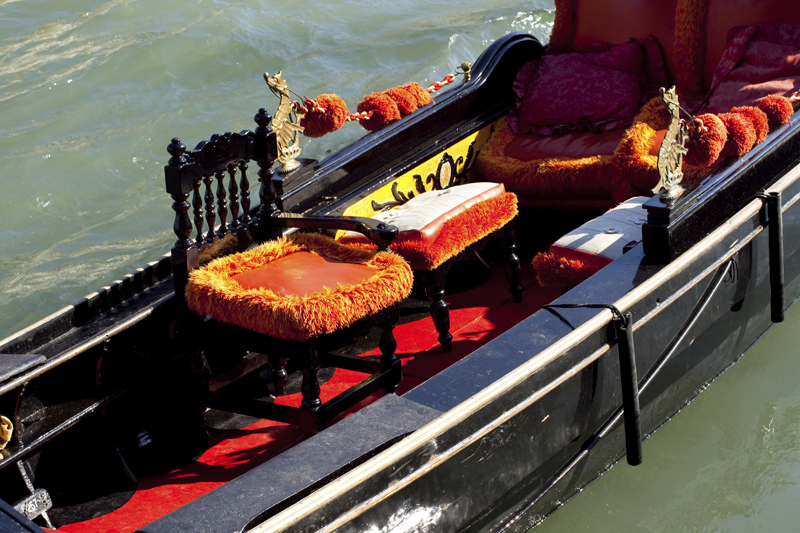 I caught the KPN transport bus in Bangalore after 9pm, at their regular bus stand. The bus looked pretty empty to me and I settled down to sleep across both seats. Sadly though when we reached Hosur a few passengers got on and then at Dharmapuri the bus was chock full. The woman who sat next to me promptly woke me up by shaking me awake and demanding that I show her how to recline her seat. Thankfully the conductor came to check her ticket and did the needful.

The lights were mercifully switched off and the bus trundled on to Dhamapuri. That's when a huge contingent of passengers filled up the remaining seats and created a racket enough to send any vestiges of sleep into limbo. However, the lights were switched off again and I fell back into a sort of stupor when an announcement was made that we had reached Erode and if you wanted to eat or go to the toilet, now was the moment. You were given ten minutes to hurriedly rush to the stinky toilets and back.

The lights went off again and thankfully I fell back into a doze. The woman next to me was a fidget and kept shifting around and waking me. But I did fall asleep when suddenly I was shaken awake – "Madam, madam, we have reached Madurai and the Periyar Bus Stand. You need to get off at Periyar isn't it Madam?'asked a very concerned male passenger who had made a note that I was alone and needed looking after.

'Yes!" I said breathlessly, all sleep vanishing and I jumped up and tried dragging down my luggage from the rack above and grabbing my back- pack at the same time. I was going to the Madurai Kamaraj University where I was doing my PhD in Media Studies and was specifically going for my Methodology Exam and to defend my stand. I was the last off the bus and almost jumped off, before it started off again on its end stop in Sivakasi.

I woke a sleepy Dinesh, a fellow PhD student, who lives in Madurai, by calling on my cell phone. Then I knew I would have to stand and wait for a least ½ an hour till he woke and came rushing on his mo-bike. A pack of auto-rickshaw drivers began pestering me – "Madam, where you want to go? Madam, I take you cheap, where you want to go?' said another. But I must admit, the drivers in Madurai do not harass a single woman like they do in Bangalore. They all stood around and in my minds eye, they looked like a pack of Vultures. But that's it! They only looked from afar while I tried to look nonchalant,all the while, cursing Dinesh for taking so long.

Then with a flurry of dust and a screech of his brakes, Dinesh arrived and precariously loaded my overnight carry bag in the front while I hurriedly pulled on my hoody's cap and tightened my back pack straps, as it held my precious lap-top.

Vrrrrrroooom! Went Dinesh and we landed in the University, in the semi morning dawn to a quietly sleeping campus and a sleeping security guard as well, at the Faculty Guest House where I am always housed. Luckily he woke up with the first ring of the bell and came to open the door for us. I was told that by 6 am the electricity would go till 10 am so if I wanted a quick shower and make myself some coffee with my electric kettle, I had better hurry.

In a matter of minutes I had my kettle boiling away while I snipped at little sachets of Nescafe and sugar free with a dollop of milk powder and there I was all set. Throwing open the windows, I sat on the bed and looked out at the dense trees and vegetation beyond, with the Peacocks calling, the squirrel making loud trilling alarm calls and the Seven Sisters (birds) happily squabbling over a biscuit I had thrown to them. There nothing like a hot cup of coffee, a fresh un-buttered bun and nature just out the window to soothe away one's city blues.



Related Articles
Editor's Picks Articles
Top Ten Articles
Previous Features
Site Map





Content copyright © 2022 by Marianne de Nazareth. All rights reserved.
This content was written by Marianne de Nazareth. If you wish to use this content in any manner, you need written permission. Contact Marianne de Nazareth for details.