Porto de Galinhas is My Kind of Beach Town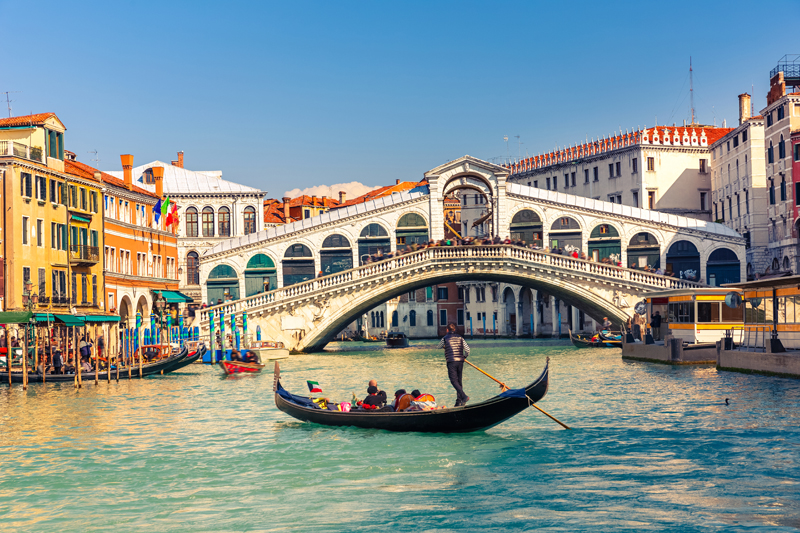 Porto de Galinhas isn't a town with a beach; it's a beach with a town. Now beaches may be lovely to look at, but I don't find lying on them very interesting. And beach towns have never been my favorite destinations. So I was surprised at how much I liked this little Brazilian beach town just south of Recife.

I even liked the silly chickens. Porto de Galinhas means "port of chickens" and the symbol is everywhere. Three-foot-tall cartoon chicken statues grin at me from front yards. They sit outside restaurants, in shop windows and on street corners. Even the plastic bubbles sheltering public telephones are shaped like chickens.

Despite being a beach town, it's a real Brazilian town, not a made-for-tourists strip of international designer shops and fast-food chains. It's not tarted up and there is not an Armani boutique in sight. If there are designer clothes at all, they're Brazilian and South American designers. Which may account for why I saw clothes I actually liked.

The main street is lined with bright painted shop-fronts. Brazilians love Crayola colors, and think nothing of painting their houses, shops and restaurants red, orange, yellow, lime green or turquoise. The brilliant sun only makes these brighter, and the colors seem to reflect the sunny dispositions of the people there. They smile as they pass each other – and me – on the street.

The local crafts displayed in the windows are just as exuberant, and it would be easy to fill my backpack with these wooden and ceramic and fabric folk arts. Even the T-shirts are well designed.

I stop to buy refreshing coconut water from a pushcart, and watch the man whack off the top of a fresh coconut with a machete and drop a straw in it before handing it to me. Just down the street another cart is equipped with a roller press that squeezes the sweet juice out of stalks of sugarcane to make fresh limeade.

The street ends at a small square that opens on one side to the beach. As I step onto the sand I'm surrounded by more pushcarts selling light frothy beachwear, colorful beach towels, cool coconut water and strings of beads. A man is holding a string of kites that snap and swoop above him, among them a kite shaped like a little pointy-eared bat.

People and chairs and umbrellas are helter-skelter along the soft white sand, like they are on beaches at home, instead of the regimented rows of matching lounge-chairs and umbrellas that march along European beaches. Everyone is laughing, talking, playing.

Real town, real beach, real coconuts, limes and sugarcane .. This is my kind of place.

And happily for me, American Airlines has just begun direct flights between Miami and Recife, at a cost that's just about the same as flights to Europe, so I can come back and fall in love with it all over again.




Related Articles
Editor's Picks Articles
Top Ten Articles
Previous Features
Site Map





Content copyright © 2022 by Barbara Radcliffe Rogers. All rights reserved.
This content was written by Barbara Radcliffe Rogers. If you wish to use this content in any manner, you need written permission. Contact Barbara Radcliffe Rogers for details.