Exercises - Spanish Demonstrative Adjectives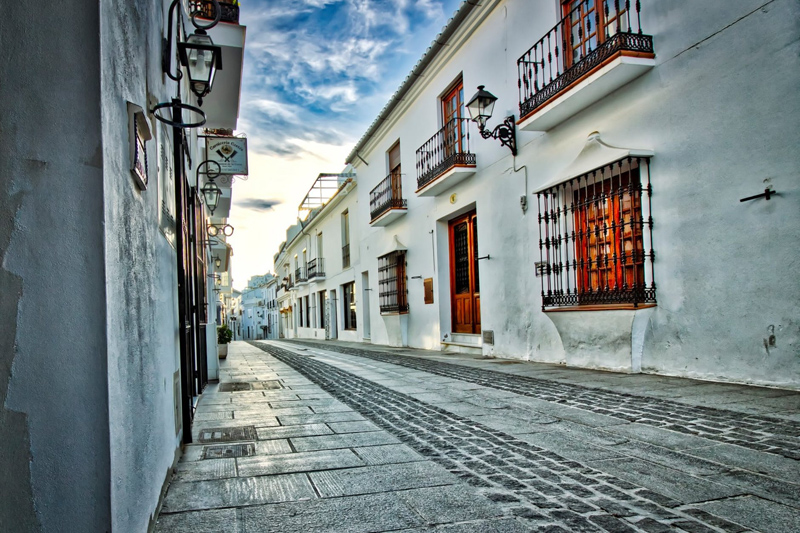 Practice what you have learned! You'll find the answers at the end of this page. If you want to review the lesson first, go to
Spanish Demonstrative Adjectives.
1)
Translate the following pairs (demonstrative + noun):
a) These houses
b) That window
c) This girl
d) Those women over there
e) That man
f) This boy
g) That man over there
h) This picture
i) These horses
j) Those flowers over there
2)
Listen and transcribe:
3)
Here we have some demonstrative adjectives:
esta - esos - aquella - este - esta - esas - aquellos

Complete the following sentences with the right demonstrative adjective:

a) _________ (This) casa es muy alta.
b) Yo prefiero ________(that over there) canción.
c) ________ (This) auto es grande y bonito.
d) ________ (Those) chicos son mis amigos.
e) ________ (This) lección es muy sencilla.
f) ________ (Those) mesas están en la calle.
g) ________ (Those) pájaros tienen hambre.

Answers:
1)
a)Esas casas - b)Esa ventana - c)Esta chica - d)Aquellas mujeres - e)Ese hombre - f)Este chico - g)Aquel hombre - h) Esta fotografía - i)Estos caballos - j)Aquellas flores.
2)
a)Aquellas señoras - b)Este árbol - c)Esta manzana - d)Esos autos - e)Ese perro.
3)
a) Esta - b) aquella - c) Este - d) Esos - e) Esta - f) Esas - g) Esos
---
---
Recommended material:


Welcome to the Spanish Reading Club!!
You can join our Reading Club. We read a book (in Spanish!) every month / 2 months, and the Spanish Language Forum wil be open to all your comments, notes or questions.
I write monthly articles for "Think Spanish" ("Piensa en español") since 2002. All "Think Spanish" articles are written in Spanish, and they include a Spanish/English glossary. You'll also have the option to buy this magazine including a CD. Nice way to learn about Spanish language and customs!




Editor's Picks Articles
Top Ten Articles
Previous Features
Site Map





Content copyright © 2022 by Angeles Fernández. All rights reserved.
This content was written by Angeles Fernández. If you wish to use this content in any manner, you need written permission. Contact Angeles Fernandez for details.