Hellebore-Perennial of the Year for 2005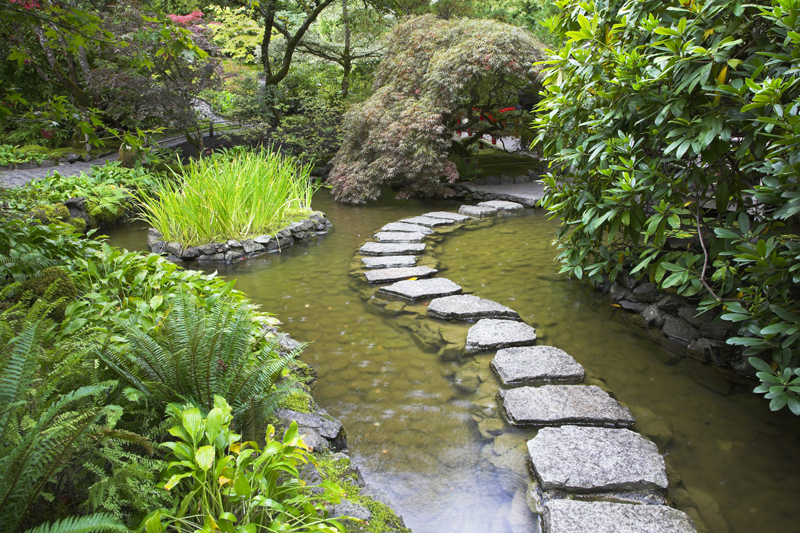 Each year, the Perennial Plant Association chooses a perennial of the year. For 2005, they selected Lenten rose, also known as hellebore.

Suitable for USDA zones 4 through 9, Lenten rose will likely survive farther north if it is heavily mulched.

Lenten rose outshines other shade-loving perennials. It is well suited to partial and full shade. In northern areas, they will tolerate more sun.

This evergreen can reach two feet in height with a slightly larger spread.

A member of the buttercup family (Ranunculaceae), the Lenten rose is recommended for shady flower beds, shady mixed borders, and also as a ground cover. This would be an excellent choice for woodland gardens. If your garden is bothered by deer, have no fear. They don't nibble on hellebore.

Very easy to grow, Lenten rose is suitable for novices as well as experienced gardeners.

Lenten rose prefer a rich, well-drained spot with a soil that is high in organic matter. This perennial is tough enough to weather short, dry spells.

Over the winter months, some of the foliage can become tattered and careworn. It is best to cut this off as the new leaves make their appearance in the spring. This is evergreen in most climates. The leathery, shiny leaves are coarsely textured. They have seven to nine toothed segments. Because the leaves can cause a skin rash in susceptible individuals, I wear a sturdy pair of garden gloves, and long sleeves when I'm working around the plants.

As the name of the plant implies, Lenten roses bloom in late winter to early spring. The blooms are two to three inches wide. These are available in singles, semi-doubles, and doubles. The long-lasting flowers come in a wide range of colors, including cream, yellow, white, reds, dusky rose, purple to almost black, and pinks. These open over a period of two or more months. Some have bicolor petals with a lighter shade along the edges. There are even ones with picotee edges. An individual plant can have 50-100 individual blooms.

Though it's true that named varieties will not come true from seeds, it is still fun to let some of the volunteers reach maturity just to see what color the blossoms will be. It will take several years for the seedlings to get large enough to bloom. But this is well worth the wait. Trying to harvest and plant the seed is troublesome. I just let the seeds drop naturally around the original plants where they develop into volunteers.

Lenten roses can also be propagated by division. However, it can be several decades before the plants are large enough to divide. The best thing is just to let the seedlings grow or buy more plants. Commercially, some hellebores are propagated by tissue culture. But, this method is not widely used.

The Latin name for this plant is now Helleborus x hybrida. Previously, it was known as Helleborus orientalis. The original plants were native to eastern Europe where they grow in meadows and woodlands.

For the most part, hellebores are pretty much free of insects and diseases.

They make beautiful cut flowers. Just float them in a shallow bowl or saucer of water.

Hellebores do need fertilized every year. They are considered heavy feeders. I mostly rely on compost and cottonseed meal.



Editor's Picks Articles
Top Ten Articles
Previous Features
Site Map





Content copyright © 2023 by Connie Krochmal. All rights reserved.
This content was written by Connie Krochmal. If you wish to use this content in any manner, you need written permission. Contact Connie Krochmal for details.