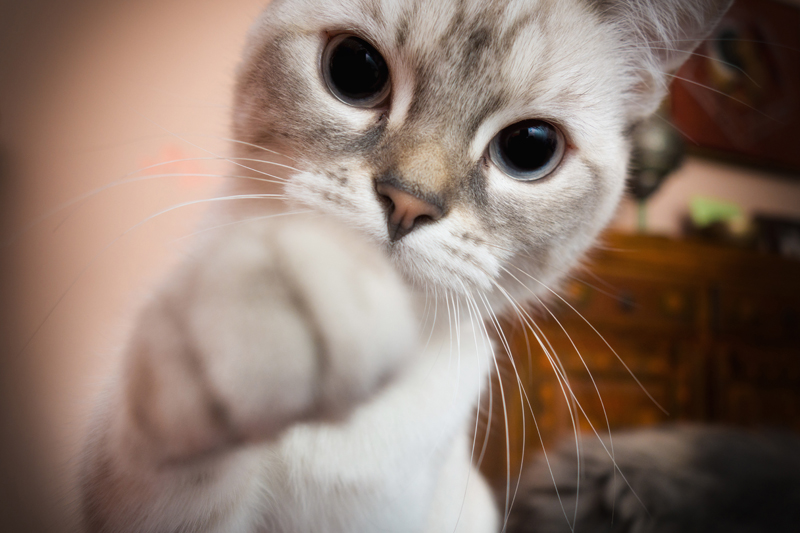 Nobody wants to even step on the lawn at Mr. Nebbercracker's house. DJ, the young boy who lives across the street from him, is convinced that there's something going on inside the house. Is it Mr. Nebbercracker who's so evil or could it be the house itself? The chance to find out presents itself when a run-in with Mr. Nebbercracker results in the old man being taken off to the hospital, leaving the house unattended. DJ, his friend Chowder and their new friend Jenny are about to find out the secrets within but will they be able to get out? Here are a few movie mistakes to look for when you're watching the animated movie "Monster House".

· Bones is downstairs talking to Zee. A back view of him shows him drink from a bottle and then he puts it on the table next to the lamp (to his right). It cuts to a front view of them when he talks about when he was 10-years-old and the bottle is gone. It's back in the next rear view.

· Jenny arrives at DJ's house selling candy bars and Zee opens the door. During the front view of Jenny (back of Zee), the sidewalk behind her is clear. But when Zee asks her what she wants and Jenny answers "Just trying to get a head start on life", there appear to be a few leaves on the sidewalk and road over her right shoulder. They're gone the rest of the time.

· Jenny is pulling her wagon with candy to Nebbercracker's house. DJ and Chowder try to stop her. As they run up to her, the "Keep Away" sign is in the sun, far to the left, next to the tree (it almost looks like the sign is completely gone). When Jenny turns around, she stops just a couple of feet away from the sign which is now further in the yard, closer to the house and it's in the house's shadow.

"Monster House" (2006) features the voices of Mitchel Musso, Sam Lerner, Spencer Locke, Maaggie Gyllenhaal, Steve Buscemi, Jason Lee, Kevin James, Jon Heder, Catherine O'Hara, Kathleen Turner and Nick Cannon. It runs 91 minutes and is rated PG for scary images and sequences, thematic elements, some crude humor and brief language.


Get your copy of "Monster House" here:




Related Articles
Editor's Picks Articles
Top Ten Articles
Previous Features
Site Map



Follow @IGMovieMistakes
Tweet



Content copyright © 2023 by Isla Grey. All rights reserved.
This content was written by Isla Grey. If you wish to use this content in any manner, you need written permission. Contact Isla Grey for details.