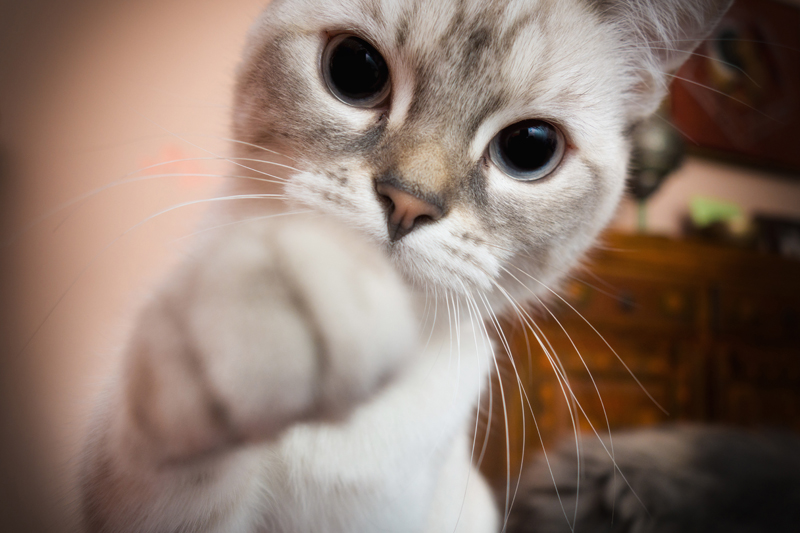 Frankie Dunn is a hardnosed boxing trainer who has seen happier days. But when his friend Eddie a.k.a. Scrap sees a fighting spirit in Maggie, he tries to convince Frankie to take a chance on her and train her to become a prize boxer. Although Frankie reluctantly does so, it's Maggie who ends up softening his hardened approach to life. Here are a few movie mistakes to look for while watching the Oscar winning "Million Dollar Baby".

· Maggie is training in the boxing ring when Frankie calls her. Maggie steps out of the ring and takes off her faceguard. Her hair falls over both shoulders. The view switches to Scarp and back to Maggie and her hair is now only over her right shoulder. Her hair then switches to being behind her shoulder and over her shoulders throughout the scene.

· Sully is Maggie's manager for one of her matches before Frankie takes her under his wing. During the fight, when Maggie comes back to her corner, Sully takes Maggie's mouthpiece and rinses it. He never gives the mouthpiece back to her but after the bell rings and Frankie is talking to her, Maggie has the mouthpiece back in her mouth.

· Scrap is sitting on his bed in the back of the gym and reading a magazine. He hears Frankie in the gym and when he puts the magazine down, it's open and laying across his pillow. When Frankie offers him the hamburger, Scrap walks back to his bed and sits down. The magazine has shifted position and appears to be closed.

· Before her fight in England, Maggie and Frankie are sitting in the dressing room. Maggie is wearing black ring attire. A man comes in and tells them they have ten minutes before the match begins and they start to put her boxing gloves on. Frankie then shows her the white and green robe that he had made for her. In the next scene, when Maggie comes to the ring, she's wearing the robe but her ring attire is no longer black!

"Million Dollar Baby" (2004) was directed by and stars Clint Eastwood, Morgan Freeman and Hilary Swank. It runs 132 minutes and is rated PG-13 for violence, some disturbing images, thematic material and language.


Pick up your copy of "Million Dollar Baby" here!




Related Articles
Editor's Picks Articles
Top Ten Articles
Previous Features
Site Map



Follow @IGMovieMistakes
Tweet



Content copyright © 2022 by Isla Grey. All rights reserved.
This content was written by Isla Grey. If you wish to use this content in any manner, you need written permission. Contact Isla Grey for details.