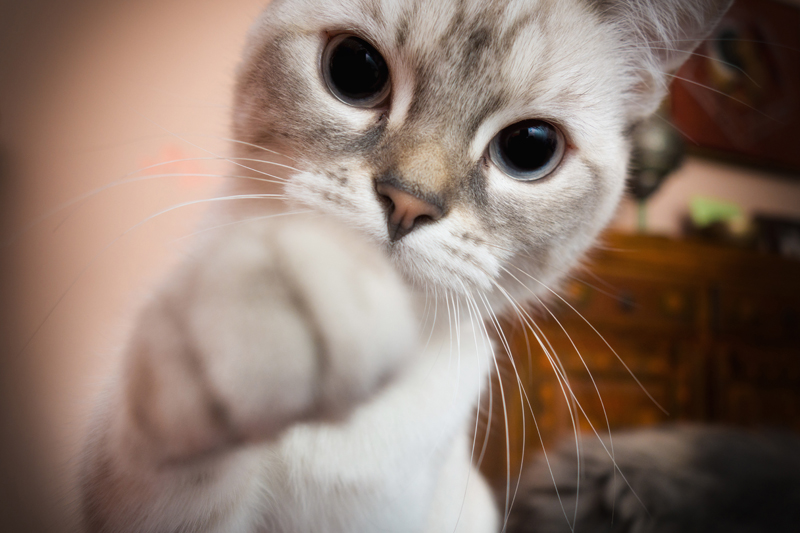 Renowned author Paul Sheldon has just finished his latest novel. But on his way home, with novel in tow, he wrecks his car in a snow covered remote area. Lucky for him, Annie Wilkes lives nearby. Not only is she a nurse but she's also his self proclaimed "number one fan". Unlucky for him, however, is that Annie has no intentions on letting him leave. Here are a few movie mistakes to look for while watching the thriller "Misery".

· Marcia Sendell calls Buster to talk to him about Paul being missing. Buster writes Paul's name on a yellow Post-It note and in a close-up of the board behind him, he sticks the note on a white piece of paper that is on the corkboard, right above a yellow form. It cuts to a farther view of Buster when he tells Marcia that if anything turns up, he'll call her back. In this view, the Post-It is stuck on the yellow form. But when he asks Virginia "When was that blizzard?", the Post-It can be seen stuck to the white page once again.

· When Paul and Annie are having dinner, he pours them both some wine. After he pours the wine in his glass, a few drops fall on the tablecloth near his plate. When they're getting ready to toast and he says "Wait!", the table cloth is clean and the drops are gone!

· Annie has left the house during the storm and Paul is in bed practicing with the butcher knife. It cuts to an outside view of the house and Annie's car can be seen in the shadows, to the right of the screen. It then cuts to Paul in bed, where the headlights of her car driving up shine through the bedroom windows before she comes in the house.

· CAUTION: May Contain Spoilers! Paul hits Annie in the head with the typewriter and she falls to the floor. The typewriter lands upside down near her. But a few seconds later, when she is trying to douse the fire on her shirt sleeve, the typewriter is sitting in the floor right side up!

· CAUTION: May Contain Spoilers! Paul pokes Annie in the eyes with his thumbs and there is blood under her eyes. But when he pushes her away and she lands on the floor, the blood under eyes is gone.

· CAUTION: May Contain Spoilers! Paul trips Annie and her head hits the typewriter on the floor. The head hitting the typewriter is noticeably a mannequin made up to look like her!

"Misery" (1990) was directed by Rob Reiner and based on the novel by Stephen King. It stars James Caan, Kathy Bates, Richard Farnsworth, Frances Sternhagen and Lauren Bacall. It runs 107 minutes and is rated R for disturbing violent content and language.


Get your copy of "Misery" here!


You Should Also Read:
Thrillers
Best Actress Oscar Winners


Related Articles
Editor's Picks Articles
Top Ten Articles
Previous Features
Site Map



Follow @IGMovieMistakes
Tweet



Content copyright © 2023 by Isla Grey. All rights reserved.
This content was written by Isla Grey. If you wish to use this content in any manner, you need written permission. Contact Isla Grey for details.