Pet Turtles - Children's Pet House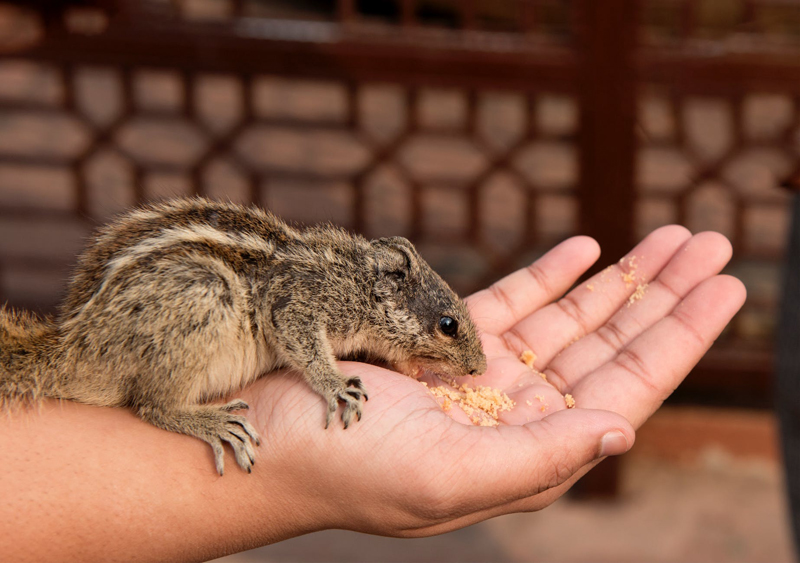 Semi-aquatic pet turtles like the Red-eared slider have been popular pets for a very long time. My very first pet of my own was a pet red-eared slider. He was a tiny baby and came with a plastic bowl with a little plastic palm tree on a little island in the plastic bowl. These are horrible conditions for a turtle.
Several mistakes were made when I got that little red-eared slider as a pet. I was way too young for my own pet. I was only three perhaps going on four. No one in my home knew how to take care of turtles.


Semi-aquatic turtles need a large tank, a very good filtration system because they can be messy animals. They need special light, warm heat at a certain temperature otherwise they won�t be able to eat and they will die.

They will need their tank cleaned often. Their eating habits can be messy and they excrete a lot of waste.

You will need to wash everything that comes in contact with the turtle, because turtles like many pets, can have Salmonella which is a bacterium. You will also need to wash your hands every time you touch the turtle or anything that ever touches the turtle. Like for example, when you feed the turtle or clean the tank you will want to wash your hands after you do these chores.





Children don't have to be a certain age before they can have a turtle. All children mature different and understand animal's needs differently. Even some adults should never have any type of pet while some young children do fine. There is no firm rule for any situation. There is never any doubt that a young person needs to be supervised with any pet.




Turtles can bite pretty hard. In fact, if the turtle gets scared they can bite, not release the bite, and stick their head in their shell. Never pull your finger out. Just hold real still until he releases your finger.

Another couple of things you need to be aware of before you decide you may want a turtle as a pet is that they can get quite big.
A turtle like the red-eared slider can grow to twelve inches long. Turtles can also live a very long time. A decade is ten years, they can live several decades. So you may still have your turtle after you graduate from college, get married, and have children of your own.

In the next articles we will cover a tank for the semi-aquatic turtle, basking lights, ultraviolet (UV) light, thermometers to maintain the heat the turtle will need, food, taming and socialization, where to buy a turtle, what to look for when you buy your turtle, and different breeds of turtles.

Children's Pet House Goldfish and Turtles

Scroll down a litter further and sign up for the exotic pet�s newsletter. Your email is 100% safe, I never even see it. You will receive a newsletter twice a week. Once in a great while an emergency newsletter may go out, but this would be only for a big illness outbreak or other emergency. Subscribe so you will know when new content comes out!


My book (paperback) FERRETS: A Complete Guide


Kindle Version of Ferrets: A Complete Guide

Ferrets: A Complete Guide


PDF Version Ferrets: A Complete Guide (Access to free PDF Reader)
Ferrets: A Complete Guide




Diana Geiger Exotic Pets Editor

on Google+



This site needs an editor - click to learn more!

You Should Also Read:
Exotic Pet Site Map
Ferrets - A Complete Guide Paperback and Kindle
Exotic Pet Shopping (the safest for your pets)




Related Articles
Editor's Picks Articles
Top Ten Articles
Previous Features
Site Map





Content copyright © 2022 by Diana Geiger. All rights reserved.
This content was written by Diana Geiger. If you wish to use this content in any manner, you need written permission. Contact BellaOnline Administration for details.