Specialty Potatoes for the Edible Landscape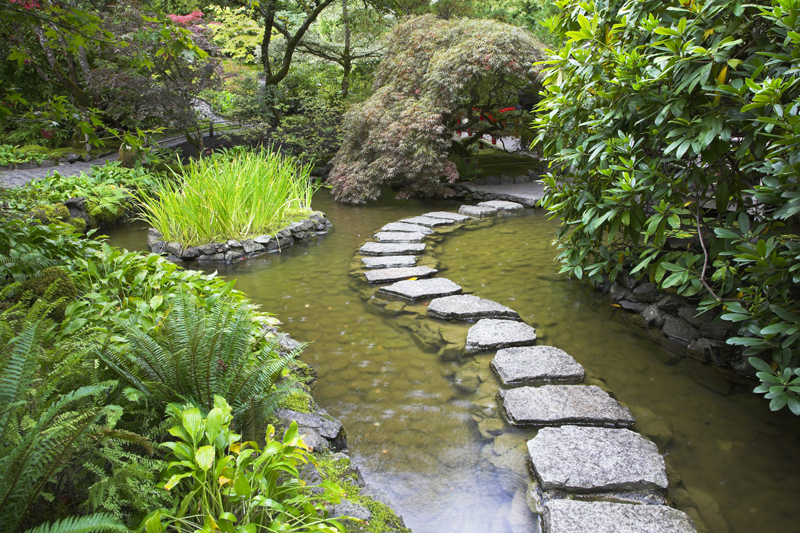 Home-grown potatoes come in a rainbow of colors. In kaleidoscopic shades and novel shapes, these are perfect for the edible landscape.

Gardeners hunger for new potatoes in late spring. They favor smaller ones, under six ounces. These can be harvested about the same time as peas and pearl onions.

The goal of breeders is to offer gardeners additional, premium quality varieties other than the standard whites and reds. That's where the colored potatoes and the fingerlings enter the picture.

Relatively easy to grow, these tend to be smaller than usual. So, they need to be carefully dug, and harvested.

The yields are much lower per plant for specialty potatoes. By volume or weight, the standard varieties produce about three times more edible potatoes. So, if you choose the specialty types, be sure and plant enough to suit your needs.

These kinds of potatoes have unusual qualities and flavors that you don't find elsewhere. Furthermore, they appeal to fussy eaters, such as children who normally wouldn't touch an ordinary potato. Unlike standard types, these require no peeling. Because they are so tasty, they require no toppings, meaning fewer calories are consumed.

So far as diseases and insects are concerned, most will be prone to the same problems unless a variety is known to have disease resistance.

Gardeners can choose from numerous varieties. The Russian Banana is one of the best known fingerling. Some of the best-selling round ones are the All Blue and the German Butterball. Varieties include fingerlings like French Fingerlings, Austrian Crescent, and LaRatte along with Catskill Cranberry, Carola, Purple Peruvian, and Yellow Finn.

The flesh and skin of specialty potatoes may differ in color. For example, the purple-skinned Brigus has yellow flesh. Early Blue, Glacier, and Russian Blue are completely blue or purple. Among the all-pink varieties are Huckleberry, Alaska Sweetheart, and Blossom. All Gold, Banana, and Bintje are 100% yellow. Yukon Gold may not be as profitable, for it is commonly available in supermarkets.

Small is beautiful when it comes to fingerlings. Yet, these stubby potatoes along with other specialty varieties bring unique opportunities for gardeners.





Related Articles
Editor's Picks Articles
Top Ten Articles
Previous Features
Site Map





Content copyright © 2023 by Connie Krochmal. All rights reserved.
This content was written by Connie Krochmal. If you wish to use this content in any manner, you need written permission. Contact Connie Krochmal for details.