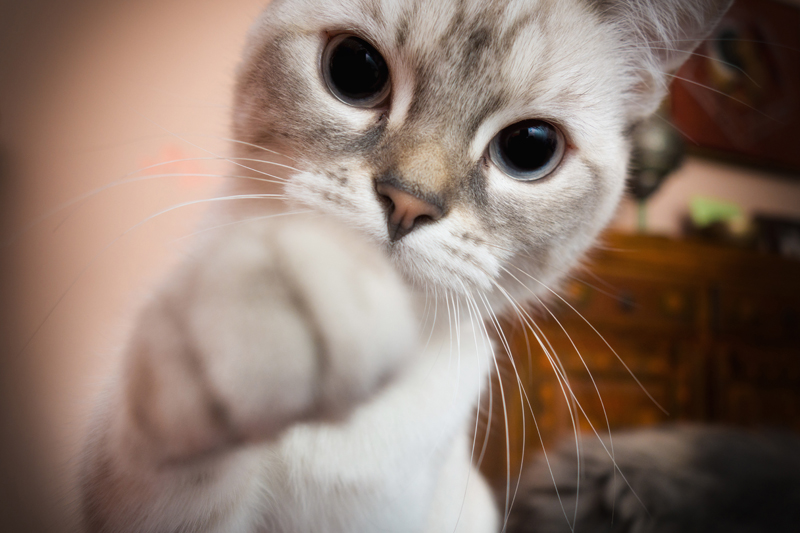 Bella Swan and Edward Cullen get married in The Twilight Saga's "Breaking Dawn: Part 1". But the couple's wedded bliss is short lived when Bella discovers that she's pregnant. However, having the child could cost Bella her life! Add to that, the Quileutes are split between those who are willing to protect Bella and the baby and those who want to destroy them. Here are some movie mistakes to look for while you're watching the first installment of "Breaking Dawn".
· Edward and Bella are getting married. At the beginning of the ceremony, there is a view of Esme over Edward's right shoulder. When Edwards begins his vows, Esme is sitting at an angle where her hands are in her lap and her left shoulder is behind Carlisle's right shoulder. It cuts to a close-up of the family and Esme and Carlisle are now shoulder to shoulder and her arm is now in front of him (probably holding his hand in his lap).
· Bella and Edward go on their honeymoon. When they are in the cab in Rio, they are wearing their wedding rings on their left hands. A few moments later, when they stop and kiss while they're walking through the crowd, Edward isn't wearing his ring anymore.
· Bella is on the couch and Jacob is sitting next to her. Bella has an IV tube with a white plastic grip/guard. It's at the top of the pillow when Jacob moves closer to Bella (whose head is on the pillow). When Edward tells everyone that Jacob has an idea and Jacob replies that "it was a snide comment", a wide view shows the IV tube and plastic grip on the edge of the pillow. The IV tube is under Bella's head in the next view of her. It's back on the edge of the pillow after Emmett leaves the room and back under her head when Carlisle returns with the blood.
· CAUTION: May Contain Spoilers! Edward has delivered Renesmee. The blood smudges on his right cheek continuously appear and disappear when he gives Bella the shot of venom and tries to save her.
· CAUTION: May Contain Spoilers! Bella is on the table as she begins to go through her transformation. Her hair is originally behind her shoulders. When her hair begins to change color, it's on top of her shoulders.
The Twilight Saga's Breaking Dawn: Part 1 (2011) stars Kristen Stewart, Robert Pattinson, Taylor Lautner, Peter Facinelli, Elizabeth Reaser, Ashley Greene, Nikki Reed, Jackson Rathbone, Kellan Lutz and Billy Burke. It runs 117 minutes and is rated PG-13 for disturbing images, violence, sexuality/partial nudity and some thematic elements.
Play our
Twilight Movie Trivia
Quiz!
Get your DVD and book copies of "Breaking Dawn" here:
You Should Also Read:
The Twilight Saga


Related Articles
Editor's Picks Articles
Top Ten Articles
Previous Features
Site Map



Follow @IGMovieMistakes
Tweet



Content copyright © 2022 by Isla Grey. All rights reserved.
This content was written by Isla Grey. If you wish to use this content in any manner, you need written permission. Contact Isla Grey for details.