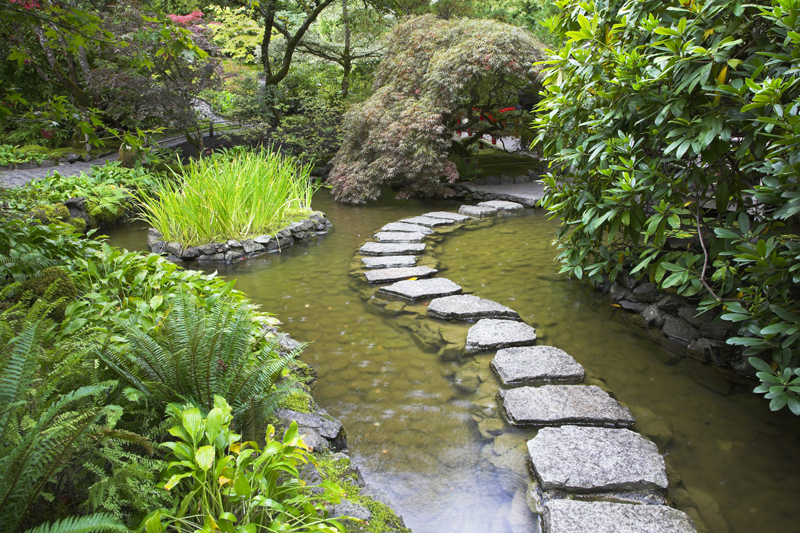 For most people the Christmas season really starts when they buy their Christmas tree whether it is a cut or a live tree to be planted later in the landscape.

Both live and cut Christmas trees require a lot of water. So if you're buying it early be sure and water it whenever it gets dry. Otherwise the trees can become a fire hazard.

Every year Americans buy between 35 and 40 million real Christmas trees. I prefer ones that have a really nice fragrance. The firs and white pine tend to be the most fragrance of all. The spruces aren't quite as good. Also, the spruces don't hold their needles as well. So the other kinds are probably the best choice if you get trees early.

There used to be only one way to buy a Christmas tree. You went out to the Christmas tree farm, choose your tree, and brought it home. Now you can buy pre-decorated trees.

So far as decorating the tree, there are many traditional decorations that feature garden-related themes.

Help the birds to celebrate Christmas. Make edible tree ornaments for them by using a mixture of birdseed, breadcrumbs, and peanut butter. The mixture should be fairly thick and firm. Flatten it out and use Christmas cookie cutters to cut it into ornaments. Make holes for a piece of yarn. Allow it to harden. Then attach to an outdoor evergreen tree.

In addition to the regular Christmas tree, lots of folks have small potted Christmas trees as well. These are often called tabletop trees. Check to be sure you know what you're buying. It may be a hardy plant or a houseplant. The Norfolk Island pine is often used as a potted tree. As with regular-sized trees, you can buy these plain or decorated.

Christmas trees have been a part of the American tradition since 1804. In that year some soldiers at Fort Dearborn, which is now Chicago, brought trees into their barracks.

Though it is possible to buy beautiful tree ornaments, half the fun is making them yourself.

Whatever theme you've chosen for your Christmas tree, there will be suitable ones in "101 Ornaments That You Can Make" by Pat Olson and Kristin Olson-Johnson from Grace Publications. This has many that feature gardening themes. For each color illustrated ornament, there are complete, step-by-step instructions along with a list of supplies you will need as well as full size pattern pieces.

These are made using various techniques and materials, including wood, fabric, paper mache, foam, buttons, tin, bread dough clay, and more. In the introduction, the authors provide all the basics that you'll need. There is even a handy color conversion chart for the different brands of paint that are used for various projects. Among the themes are folk art, whimsical, Christmas motifs, animals, teddy bears, and Americana.

The traditions of Christmas endure year after year, and the Christmas tree is a focal of the season.



Related Articles
Editor's Picks Articles
Top Ten Articles
Previous Features
Site Map





Content copyright © 2023 by Connie Krochmal. All rights reserved.
This content was written by Connie Krochmal. If you wish to use this content in any manner, you need written permission. Contact Connie Krochmal for details.