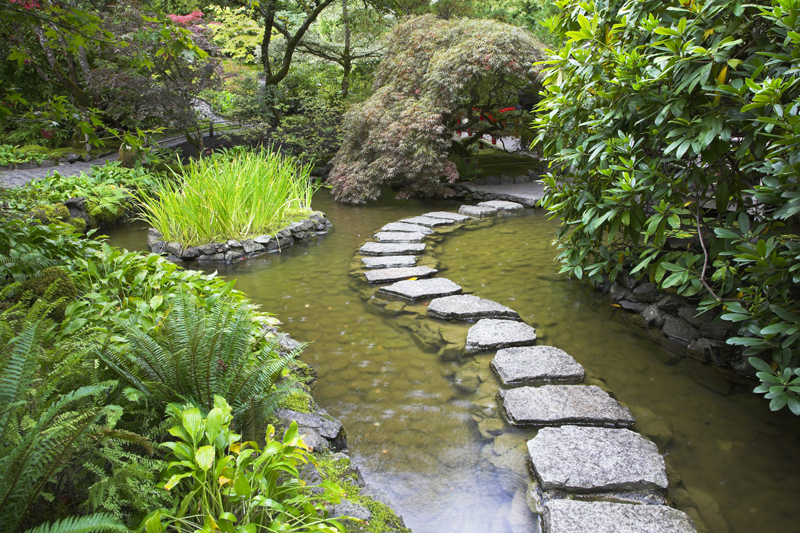 Celebrate the season in style with holiday plants indoors and outdoors.

The poinsettia remains the number are favorite for the occasion. The red ones are still preferred by lots of people. Eventually white ones and other colors may really catch on. Why not try one of the other colors for an accent plant?

In addition to the traditional red ones, there are red and white variegated ones. Other colors include true white, cream or ivory, apricot, peach, pink, green, and even purple. Purple is becoming a hot new color for Christmas decorations, so that would be a good reason to buy the purple poinsettias. There is one called Snowcap. The greenish ones are interesting, but they might be a little harder to use in most decorating schemes. Display it in a red pot or finish the pot with a red and green bow.

There's a lot more to a poinsettia than just color. Some have rather flat bracts, but for the most part you can find many have puckered bracts. These add a lot of texture to the plant. The Christmas rose is the most well known. Its bracts are very curly.

The other thing to notice is the foliage. The dark-leaved ones are particularly attractive. They seem to accent the bracts very nicely.

Due to the work of Paul Ecke Jr., the poinsettia became the top-selling holiday plant. Though he died within the past few years, the family will continue the work.

Numerous other plants are associated with the holiday. The amaryllis is a long-time favorite. It comes in various colors and sizes from miniatures to the regular-sized ones. So there's one to suit your every need. You can buy t hem loose or pre-potted. If you're planting your own, use a six or eight inch pot. Don't worry if the bulb seems a bit crowded for it actually does better that way. Set the bulbs into the pot so they don't touch each other. Keep them barely watered until you see some shoots coming up. Then increase the water, and keep the soil evenly moist.

Many other kinds of plants are associated with the holidays. Miniature conifers are wonderful for centerpieces or on a mantle. This time of year, nurseries and garden centers should have a good assortment of the special miniature ones for the holidays. Often, these are sold in festive holiday pots.

Rosemary topiaries are wonderful for the holidays. They come trained in different forms. Rosemary is a very classic plant, and is a real favorite among gourmet cooks. These are often sold just in time for the holidays. Remember rosemary likes cool temperatures. Avoid putting it near a heating vent or other hot spot. If you live in an area where the winters are relatively mild, keep it indoors for only a few weeks. It prefers to be outdoors where the temperatures are cooler.

Besides rosemary topiaries, other plants are trained into topiaries for the holidays. My favorites are the ivy topiaries. They come in various shapes for the season, including ones shaped like wreaths and trees. Add Christmas decorations for a seasonal touch.

If you're not happy with the holiday plants for sale, look for something a little different. African violets are a great example. They are sometimes sold in special Christmas pots, and are really quite attractive. The blooms will continue for quite awhile provided you give the plant a warm spot in bright, indirect light. African violets come in so many different colors, including numerous shades of pink. So you can take your choice.

Cyclamen are sometimes available at Christmas. They are wonderful plants, and have really attractive foliage that looks nice even after the flowers are finished. Take your choice so far as color and size are concerned. Some have fragrant blooms.

The anthurium deserves more use as a holiday plant. These intriguing flowers are unusual in color and shape. They're particularly long lasting even as a cut flower. Anthuriums come in various shades, so just take your pick. There are various shades of red and maroon to green, red, and multicolored.




Related Articles
Editor's Picks Articles
Top Ten Articles
Previous Features
Site Map





Content copyright © 2021 by Connie Krochmal. All rights reserved.
This content was written by Connie Krochmal. If you wish to use this content in any manner, you need written permission. Contact Connie Krochmal for details.