Batik, the World Heritage of Java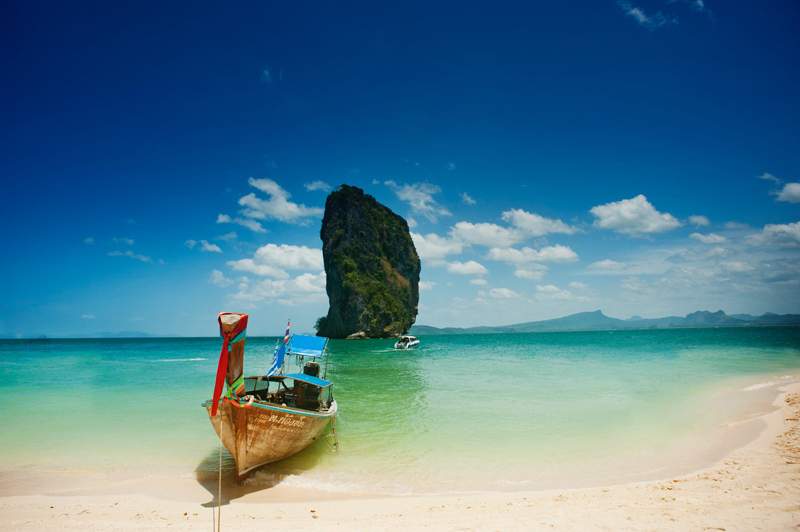 Brief History

Batik is a cloth made using a manual wax-resist dyeing technique and it is the famous traditional fabric from central Java, Indonesia. Batik in Javanese language means a cloth with small dots.
Despite the controversial disagreement among experts with regard to the origins of batik, as many samples of dye resistance patterns on cloth were also found thousand years ago in Egypt, Turkey, India, China, Japan and West Africa, but no country has been able to develop batik as an art work and craftsmanship as Indonesia. The finest traditional batik comes from Java, especially from Yogyakarta (Yogya) and Surakarta (solo), the two cities in central Java which are recognized for preserving and fostering batik traditions. On October 2, 2009, UNESCO designated Indonesian batik as a Masterpiece of Oral and Intangible World Heritage.

Traditional Batik

Traditionally batiks were made manually by Javanese women in their homes and also in the royal palace. Javanese women were favorably respected for their skills to make natural dyes and applying the melted wax following the pattern design on the cloth using a small wooden hand tool called 'Canting' (pronounced as [ˌtʃanˈtiŋ]), a pen-like instrument used to apply wax to the cloth. The colors of Javanese traditional batik were made from natural ingredients and the main colors are indigo, dark brown and white. The process must be done with great care, therefore, producing handmade batik is very time consuming. A piece of cloth in 2 meter lengths will take approximately up to 2 – 3 months process. Handmade batik is called Batik Tulis or handwritten batik and the price is quite expensive compared to printed batiks. Currently, we can see how to make traditional batik in some workshops in Java.

Modern Batik

The efforts to make batiks more fashionable for daily outfits by Indonesian designers and artists are well appreciated locally and internationally. A wide variety of designs and patterns using attractive colors and motives are applied on silk, cotton, leather, paper, wood and ceramics. Batiks are now produced using modern and automated technique like copper block to print the pattern on fabrics which is known as batik printing. They also use various tools for waxing and dyeing to make it easier and more time saving process.
A growing demand of modern batiks has increased significantly. We can see people wearing batik at all times, as formal outfit in ceremonial events or in wedding parties but at leisure times as well. Nowadays, Batiks are not only made for outfits but also as beautiful accessories for decorating your home and office.

If you had a chance to visit Java, Indonesia, take your time to visit batiks shops or workshops and see by yourself how the intricate process of making handmade batiks. Don't miss to get some beautiful batik collections for your outfits like clothes, shirts, and scarf or Batik for your home furnishings like bed covers, pillows, cushions, table cloths at reasonable prices.




Related Articles
Editor's Picks Articles
Top Ten Articles
Previous Features
Site Map





Content copyright © 2023 by Hanny Suriadi. All rights reserved.
This content was written by Hanny Suriadi. If you wish to use this content in any manner, you need written permission. Contact Hanny Suriadi for details.